In 1988, Nike aired its first 'Just Do it' ad slot on television.
It featured Walt Stack, an eighty year old man, jogging across the Golden Gate bridge during his regular seventeen mile run. Nike didn't do this because it was looking to break into the elderly market for athletic apparel. Its sales were declining yes, but it was attempting to sell something more than shoes. Nike was trying to sell inspiration.
In 2018, Nike used Colin Kaepernick for the slogan's 30th anniversary campaign. It made an important choice, that's important not only for the future of branding, but also for dictating the changing nature of marketing discourse and how corporations interact with athletes and individuals. It smartly chose a side in an America that is becoming increasingly more divided, while also cutting loose an older, rural white demographic that was never a part of its core audience.
Nike's Long History with Sports Endorsements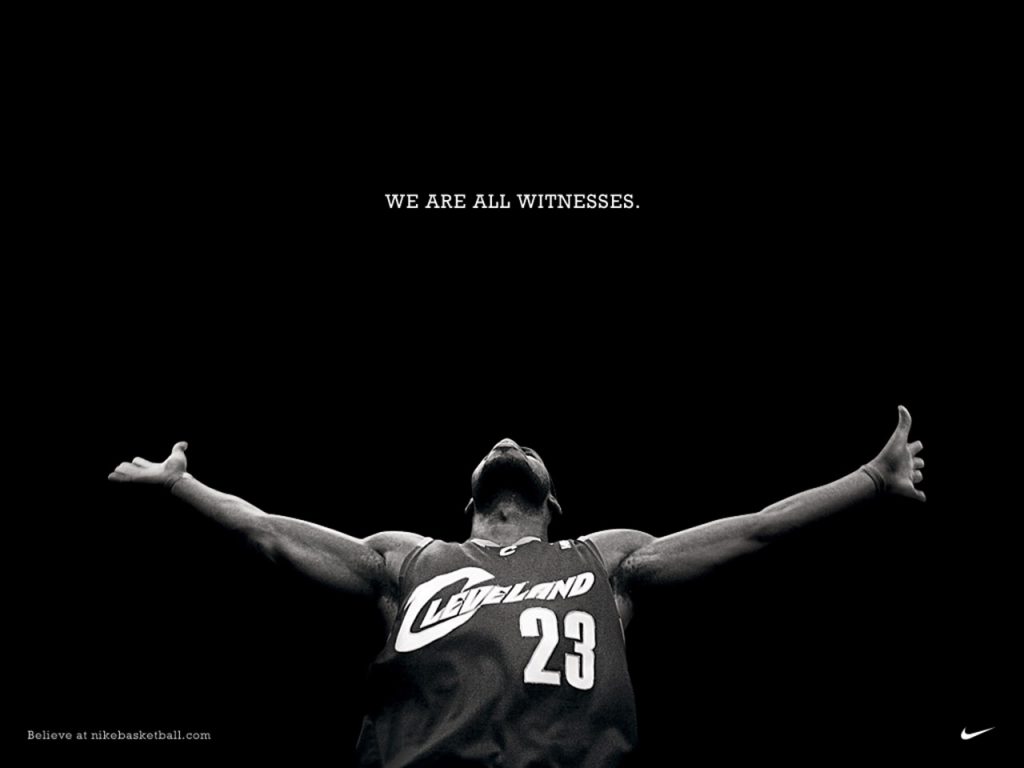 Nike always has been exemplary with its marketing, adapting its timeless "Just Do It" slogan into multiple situations and across several cultures in the last three decades. However, the brand's use of Kaepernick, and the earlier use of Serena Williams and Lebron James (a vocal critic of Trump) for the Equality campaign during Black History month, signifies its willingness to skirt the edge in order to appeal to a dynamic, hip and conscientious young audience.
Nike products are expensive, especially the athletic wear. Nevertheless, consumers are paying a premium for what the brand represents: competitive excellence. In simple terms, wearing Nike means you can afford Nike and give off the vibe that "you're a person of good taste", which is consumerism 101. A large percentage of Nike's shoe sales come from casual wear and leisure wear. Nike's global revenue amounted to about 36.4 billion U.S. dollars in 2018.
Nike has always partnered with high profile athletes for endorsements.
Sports fans love wearing accessories endorsed by their favorite athletes, the same way others love wearing makeup and clothing endorsed by their favorite actors and celebrities. From the likes of Neymar and Wayne Rooney to Lebron James and Michael Jordan, Nike's logo has become synonymous with sports, especially basketball.
How a Risky Gamble Paid Off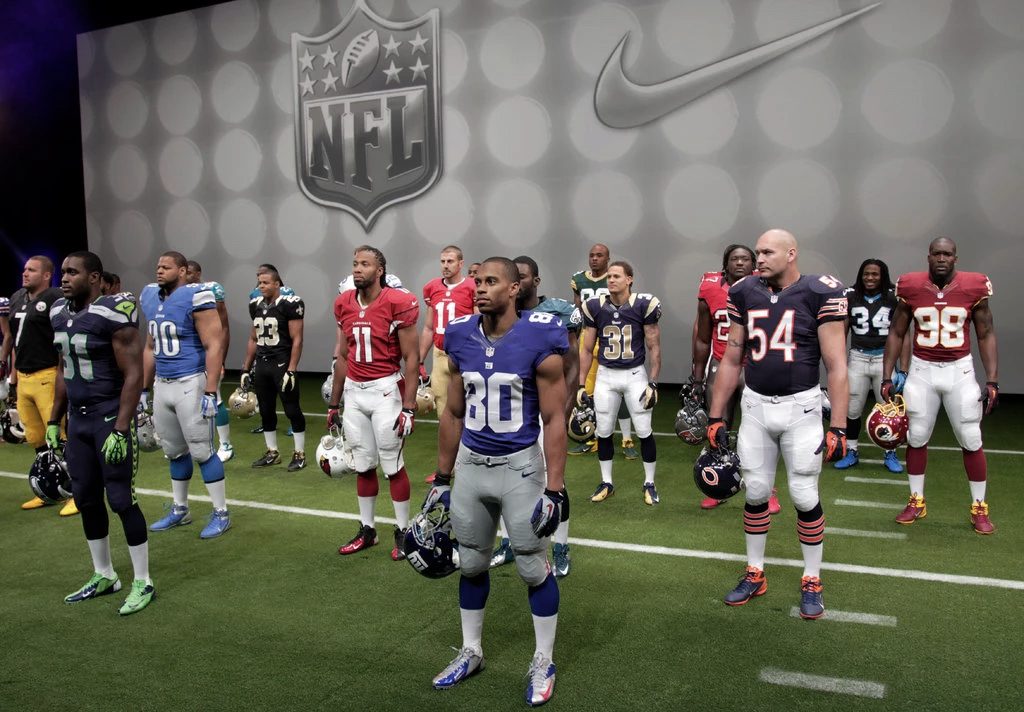 Initially, Nike were unsure about using Kaepernick for such a risky gamble. Initially, Nike was set to cut Kaepernick out of his contract, but Nigel Powell, the head of communications at Nike, vehemently argued against this decision. Nike's representatives and Kaepernick's representatives got together in June and figured out the next step for their partnership. Wieden and Kennedy, Nike's long-term ad agency, had advised its execs to use Kaepernick as the face of the 30th anniversary campaign. Of course, that meant potentially pissing off the NFL, with whom Nike has a deal that's set to last till 2028.
Of course, Nike has profited handsomely since the ad. It's stock soared by 5%, creating an additional 6 billion in value for the sports giant. Nike also garnered a 31% hike in online sales in the first few days after the ad aired. It also sparked significant outrage and protests by conservatives, with many uploading videos of burning Nike products. But the strategy, overall, has been largely beneficial for Nike.
"This premeditated move was another subtle but significant sign of Nike's strength and confidence in its position in the marketplace, one that likely does more good than harm," said Camilo Lyon, a financial analyst from Canaccord Genuity. "The ad campaign took a stand in support of a social issue, strengthened the ties, and spoke to Nike's core consumers in a very Nike-esque provocative way."
Why Choosing a Side is Important
Nike has chosen a side, and most importantly, it has garnered social capital because of this choice. Being "woke" is becoming integral to this new form of currency. One hopes that, as a leader in sports apparel and branding in general, Nike has taken the important decision of choosing integrity over tradition. Kaepernick represents a new paradigm of athlete, with echoes of pioneers like Muhammad Ali before him, who also used his platform to bring attention to important social issues. The relationship between athletes and companies are changing, and Nike has taken the important first step of being proactive in bringing that change, instead of simply being reactive.
Opinions are sexy. And they are even more so when a brand expresses them sincerely and without deceit.