It's that time of the year again. The quarter finals of the UEFA Champion's League are here and this year we have some interesting fixtures lined up like every other year. However, the game that is garnering the most attention right now is a clash between familiar rivals. FC Barcelona and Manchester United have have a huge history and it's all adding to up to shape into one of the best fixtures of the tournament this year.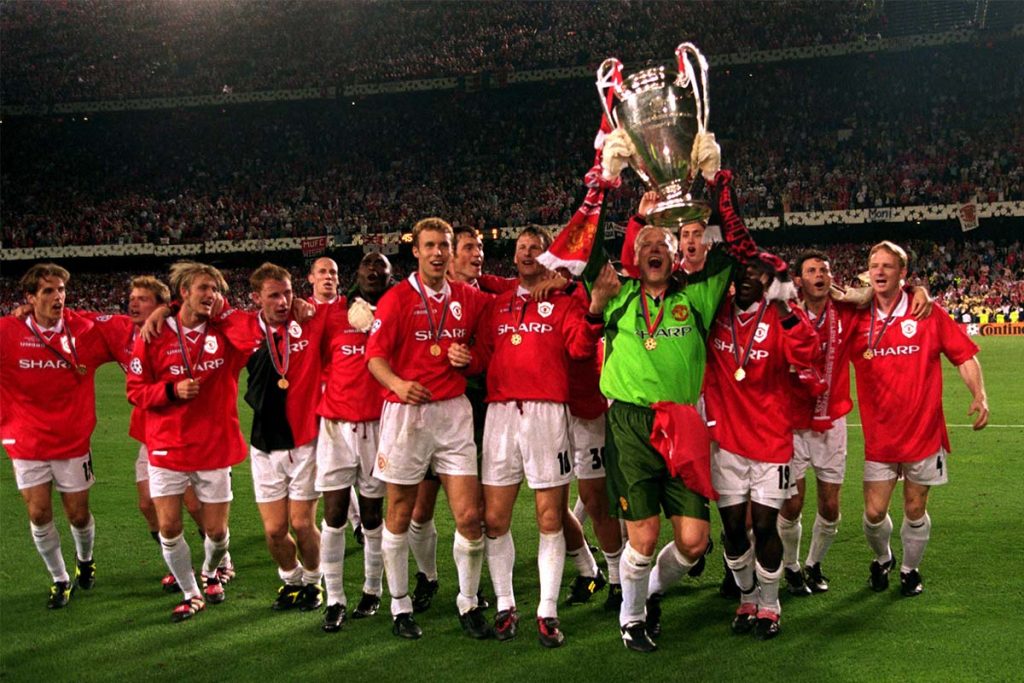 Manchester United are one of the biggest names in English football and they secured their uniqueness in 1999 when they won their famous treble under Sir Alex at Camp Nou, the home ground of Barcelona. In what was one of the most crazy games out there, Man United overcame a 1 goal deficit against Bayern Munich which they had held for 90 minutes. What the following 2 minutes offered is a memory United fans still cherish till date and will do so till the end of time. 2 goals in 2 minutes to secure the treble, and the last one came from Solskjaer, a substitute who was put on the field by Sir Alex on the 81st minute. They had to wait 9 years after this for taste of European glory again.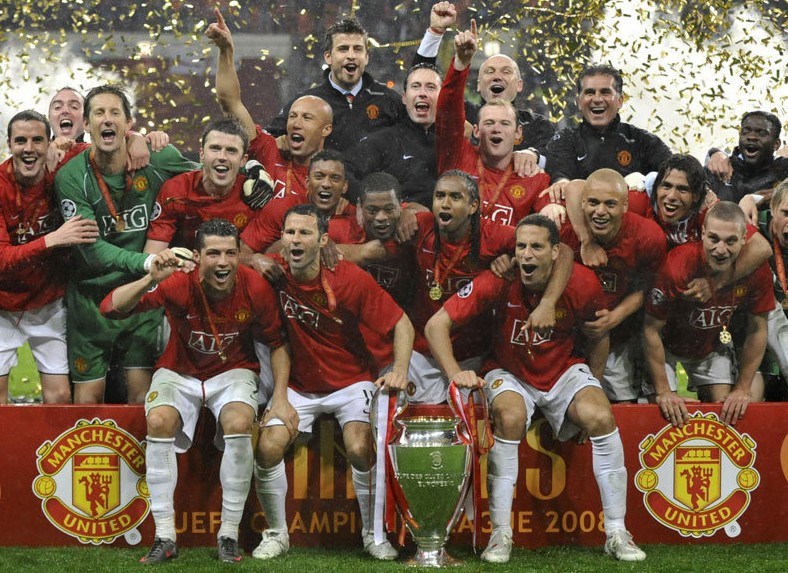 Manchester United probably had their greatest eleven in 2008 when they won the league along with the UCL after defeating Chelsea in the final at Moscow. The team consisted of some of the best players in the world at that time and was led by arguably the greatest manager in the history of football, Sir Alex Ferguson. In their road to the final, United faced Barcelona. A 0-0 draw at Camp Nou in the first leg and a stunning goal from Paul Scholes in the first half of the second leg at Old Trafford saw Man United cruise towards Moscow.
In an attempt to replicate their previous year's success, United did put in their all in the following year's UCL. And they did reach the final, only to meet Barcelona again. This Barcelona team was a perfect mixture of experience and young talent. Not only did they have veterans of the game like Puyol and Henry but also matured young players like Iniesta and a 22-year-old Pique. But the man who stole the attention and saw Barcelona to their third UCl trophy was a 21-year-old Messi: a legend of the game who was only starting to reach his peak.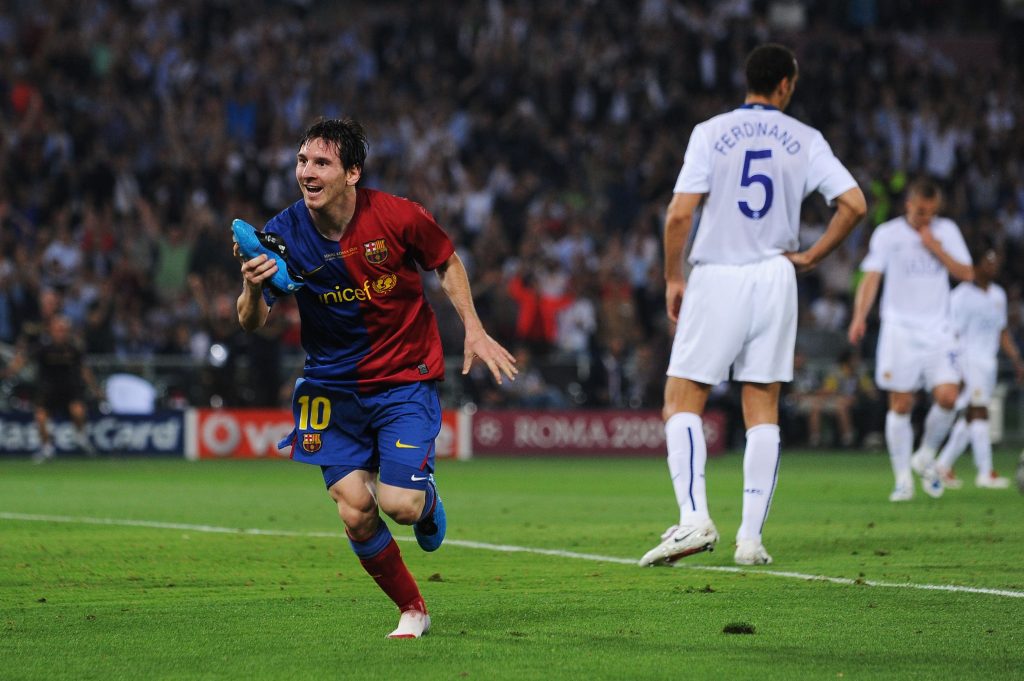 Cristiano Ronaldo did leave United the following summer to Real Madrid on a record transfer fee and with his departure the United team did grow weaker. However, their hunger did not. And that's why they reached the final again in 2011, only to meet Barcelona again. Safe to say, this time United couldn't even put up a proper fight against a Barcelona team led by Messi who scored 53 goals that season.
The problems in United started to grow. And with the departure of Sir Alex in 2013, United were in grave peril. United have never been the same since his departure; constantly not being able to secure a position to play in the Champion's League or qualify for the quarter finals even if they did. After having 4 different mangers in 6 years, United are finally back in the quarter final, holding the hand of an old hero: Ole Gunnar Solskjaer.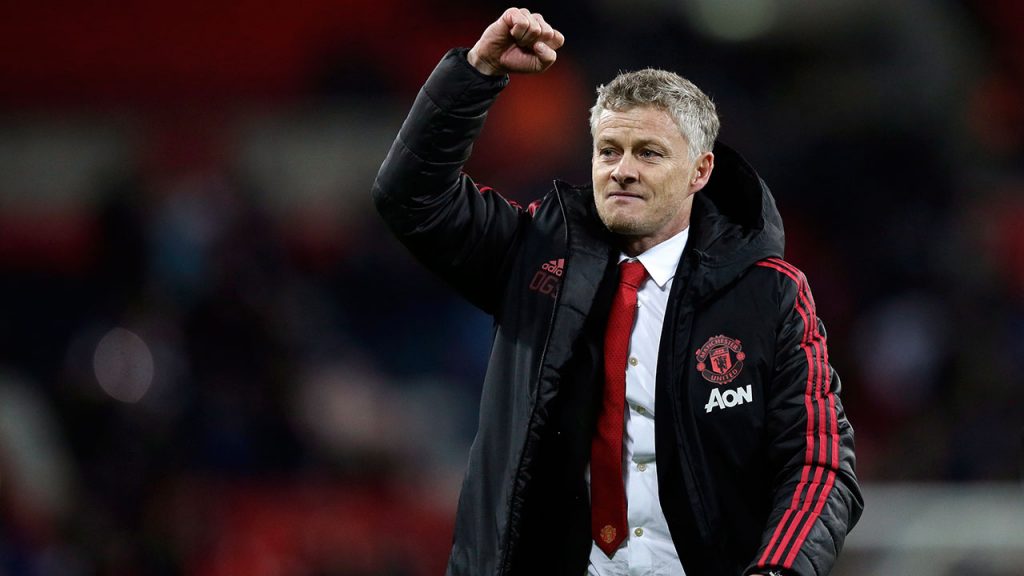 Barcelona in the meantime, have become a huge name in European football, winning six la ligas, three UCLs, including two trebles: a feat that has not been achieved by any other club in the world. During this time, Messi has peaked and won 5 ballon d'ors, while scoring at least 50 goals each year.
While there have been changes in the dressing room both in terms of players and managers, the talisman Messi remains constant, hungrier than ever.
With 8 victories from their last 10 games, 2 of which came against their arch-rivals Real Madrid, Barcelona are in a flying form. They haven't lost a La Liga match since November 11 of last year, which was almost stopped by Villareal until Luis Suarez and Lionel Messi together ensured a comeback for Barcelona from 4-2 to 4-4. The first leg against Man United is scheduled to take place on 10th April. Barcelona will be without their midfielder Rafinha but 21-year-old Ousman Dembele could be available along with the rest of the squad.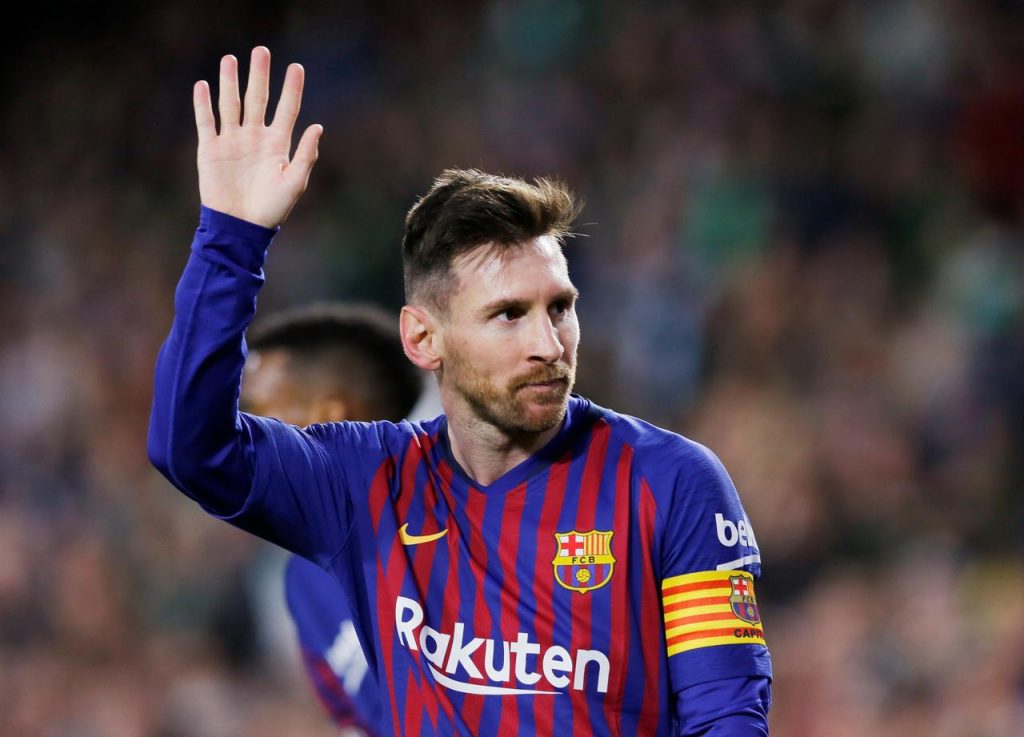 Manchester United on the other hand, have had a fantastic boost in their form ever since the appointment of Solskjaer in the second half of December. A recent dip in form has seen United lose against the Wolves and Arsenal, but they are ready to wash that away and look forward again. A second-leg comeback against PSG at Le Parc des Princes has installed the believe in the team that they can climb mountains, inspired by the man who brought home the treble 20 years ago.
Can United finally avenge two UCL final defeats against Barcelona? Can Solskjaer lead his team to glory again like he did 20 years ago as a player? Can United fight back again? Or will FC Barcelona continue to show their dominance and Messi seal another victory for the Cules against United? Only time can tell and the clock is ticking. But one thing is certain, this will be one of the biggest matches of this year, and both teams are going to give it their all to book a place in the semi-finals.