Students nowadays face too many difficulties balancing  academic, work and social life.
It's a give and take, with a lot on stake: If you are too invested in academics and part time jobs, it is a given that you will miss out on parties and hangouts. Being your own boss- a dream for many; but running your own business takes persistence and investment. However, have you thought of turning your hobby into a profession?
Newton's Archive was started by four friends in university.  They used to run a lifestyle blog and were approached for participating in events.  In their quest of offering something more to the visitors, they thought of making canvases and candles, and boom! Fast forward two months of operating, their gorgeous fandom based candles are must-haves for the respective fandoms, especially the youth.
Start Early, Fail Early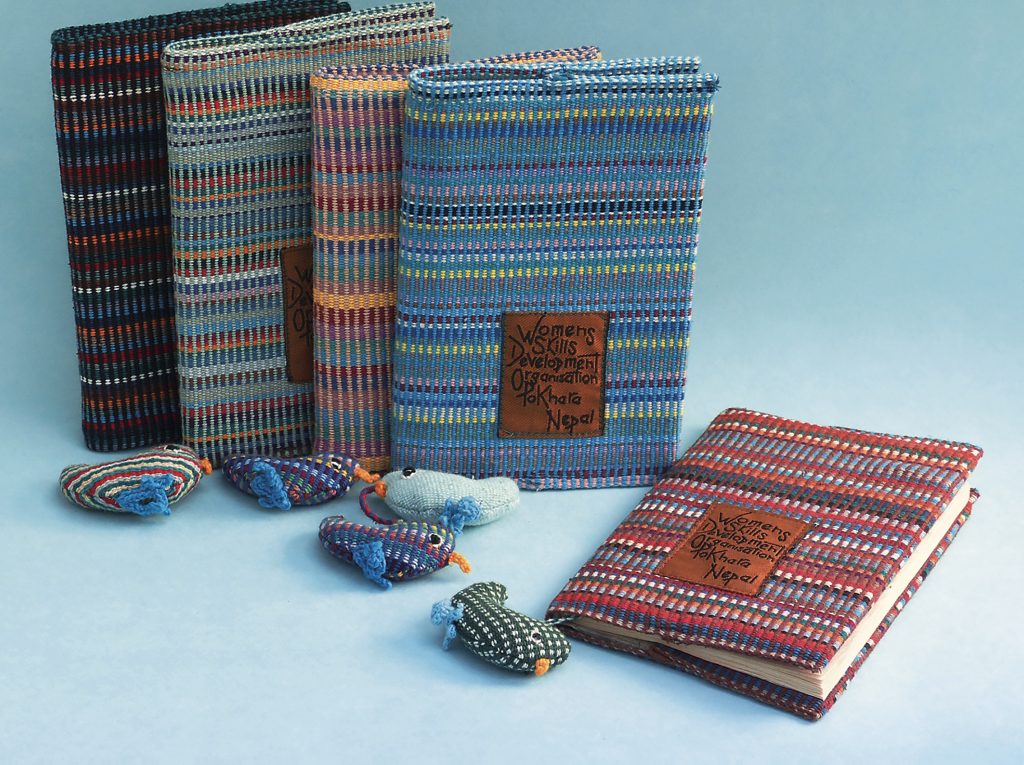 When you are in college, people do not expect you to earn a  lot of money. This is the time to experiment. Even if your venture does not work out, you can always try again. On the contrary, if you set up a business when your are out of college, you might not have enough time to start over or reconsider.
Adiba Pervez owner of pop culture based merchandise shop Numinous says 'I am a risk averse person. This isn't a make it or break it thing so I get to experiment and do what I love. I get to figure out how to make it work and this (Numinous) can grow as I graduate.'
Adiba fell in love with digital art while trying her hand at it during early days of college. Her appreciation for digital arts is what drove her to set up Numinous.
Pull at your Hobbies: What Makes it Special?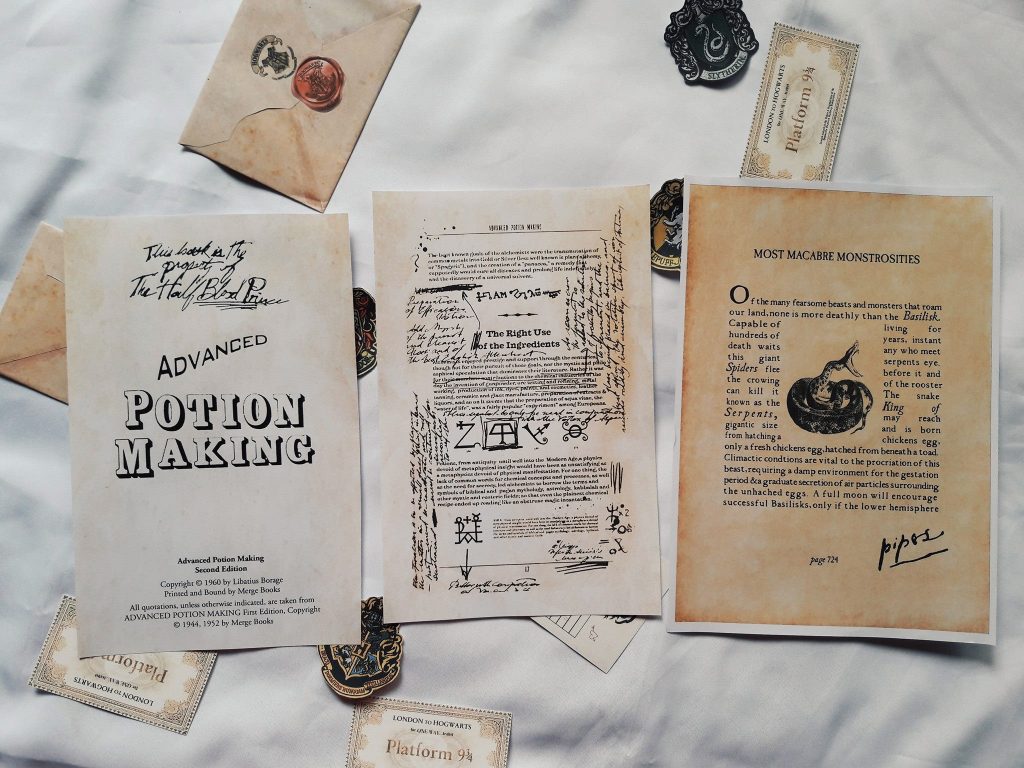 PaperCut Store which offers handmade Harry Potter goodies was started by a Potterhead couple. Couple goals, right? It all started when one of them came up with handmade Harry Potter goodies as birthday presents for the other and noticing the interest among people regarding such items, they decided to open up their own online store.
When working with hobbies, the load on your brain is lower since it's something you enjoy, consider a leisure; it can be a good place to start if you are really enthusiastic and passionate about it. Think creatively, think about the kind of things you wish had existed: We're talking magic wardrobes, too!
Loyalty, Motivation and a Few Words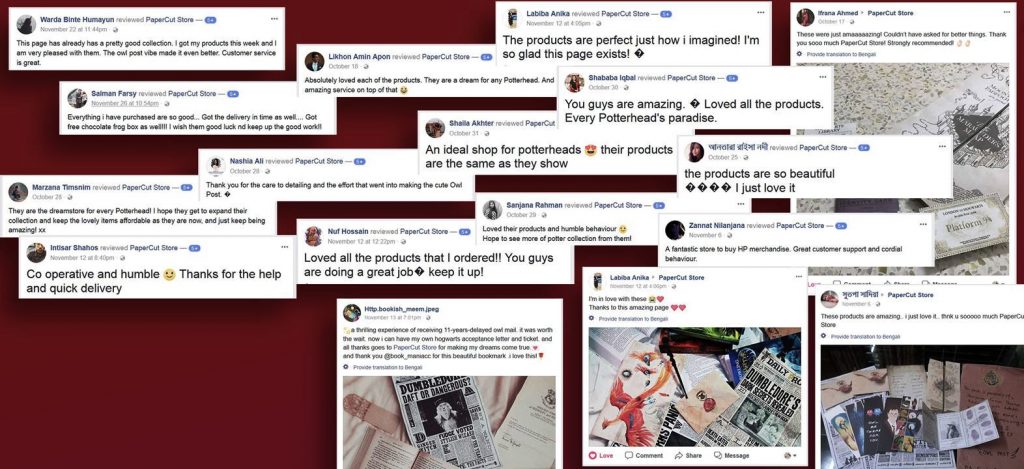 Word of mouth is very important for a business. That's what your friends are there for. When you start a business in college, normally people of your institution will be aware of it and they will be willing to help.  In schools, people know what their other people in their class are good at. Running a business can be stressful. You could utilise this expertise and talent pool to expand your team and distribute the workload. Schools are great places for networking too.
There is a high chance that you will find clients among people from your institution and they are likely to form a large chunk of your customer base. Their advocacy will have great implications for your business.
Since you will be serving a market niche, strong relationships will matter.
But what will drive it, is your understanding. Do you want people to buy them because they are unique, or relatable? Dive into the web, talk to people selling similar products, go on Instagram, Pinterest, Tumblr: don't leave out any strand of the market!
To Be Continued…?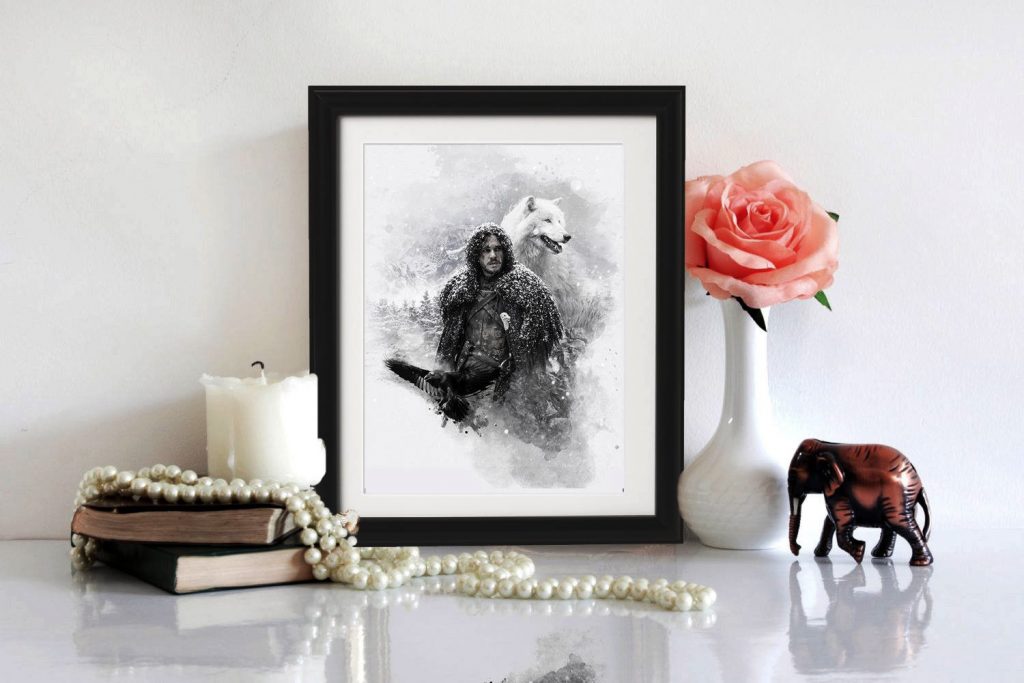 Experiences will definitely vary. Running a business is never easy. But a business will give you an edge and the drawbacks will be outweighed to a certain extent. Even an unsuccessful venture will help you stand out. You were not only stuck with the theories, you went out and implemented it. Such entrepreneurial spirit is praiseworthy. Your knowledge and experience will get you a head start.
It would be a massive overstatement to say that running a business is only sunshine and rainbows. Operating your own business while being a student will be hard and stressful.
Aurni Tasnim of Newton's says 'We are stressing our next month's operations during our finals. So yeah, it's hard to balance.'
Sheikh Abdullah Al Mamun from PaperCut Store added 'Time management is hard and since all of our products are handmade, we need a lot of time.'
Waste no more time on dilemma, delve into it, and be prepare to enjoy whatever it brings!