We've all wondered about Doraemon's "anywhere door" being a very efficient mode of travelling; since we don't have it (yet), let's look at some temporary fixes.
The other day a cousin recommended food from a place, and I felt like I had to grab it instantly. The urge had gotten so violent, that I took off to try the food with my cousin the very next day!
If I were to speak for myself, then the hankering for travelling has more or less the same ring to it, as in I'll probably fantasize about visiting a certain holiday destination based on recommendations from like-minded people. Then again, the mere intrigue in exploring a new place seems like an organic reaction, just the way one looks forward to watching a new movie based on their favorite genre.
It's always something or the other: strict parents, constricted budgets, lack of time and the list goes on: to think you'd have to spend holiday season binging on Netflix and bawling over others' Instagram "travel blogs" is equivalent to finding out that your favourite character of Game of Thrones is dying this season! Therefore, in the quest of finding plausible answers to the cure of getting over the feeling of dejection I did some digging and asked questions to my acquaintances. The antidotes that seem reasonable can be:
Accepting your Priorities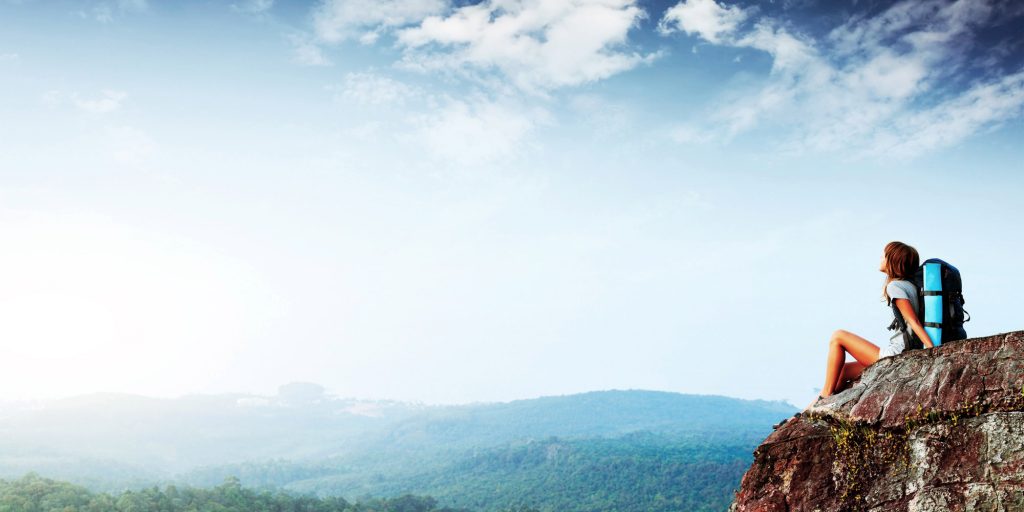 Knowing and taking comfort in the work or reason you had behind cancellation of your trip. Focus on the positive sides of having to make that sacrifice. One among several can be your money saved, you can definitely spend that savings later on a more alluring trip. In case of cancelling plans with people you do not click as much with, you saved yourself from well, exhausting your patience.
There are people that are concerned with getting to the destination regardless of the company involved and there are those such as myself that are highly concerned about the kind of company in any planned journey. Basically, take comfort in knowing that you can be productive.
Watch Travel-based Movies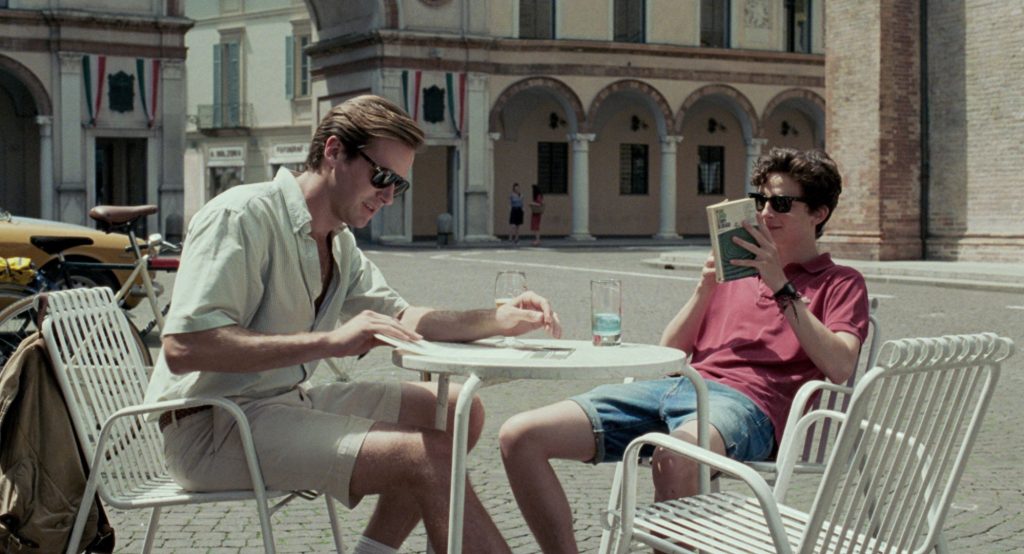 Worked for me. I know you will not be physically taking in the environment and culture of the place but hey you get to skip the portion of the travel where you mostly anticipate reaching the destination. The journey to the destination can be taxing of course. Granted you will be witnessing a story unfolding right in front of your eyes but that's pleasing right?
The movie glamour involved in creating movies/series can also adhere to your observative senses, depending on whether or not you want those exaggerations. The unyielding fact remains to be that you actually obtain information about a certain place.
I don't ever remember fantasizing about a visit to Italy until I saw Call Me by Your Name. Let's just say that I will not be denying any possible opportunity to visit Italy in the future.
Reading also has a similar effect, and if you're really into it, can be more intimate; you get to exert your own imagination, realise the quirks of a place in your own mind. In any case, second hand travelling may not be as good as physically going there, but it keeps the fire burning!
Get nostalgic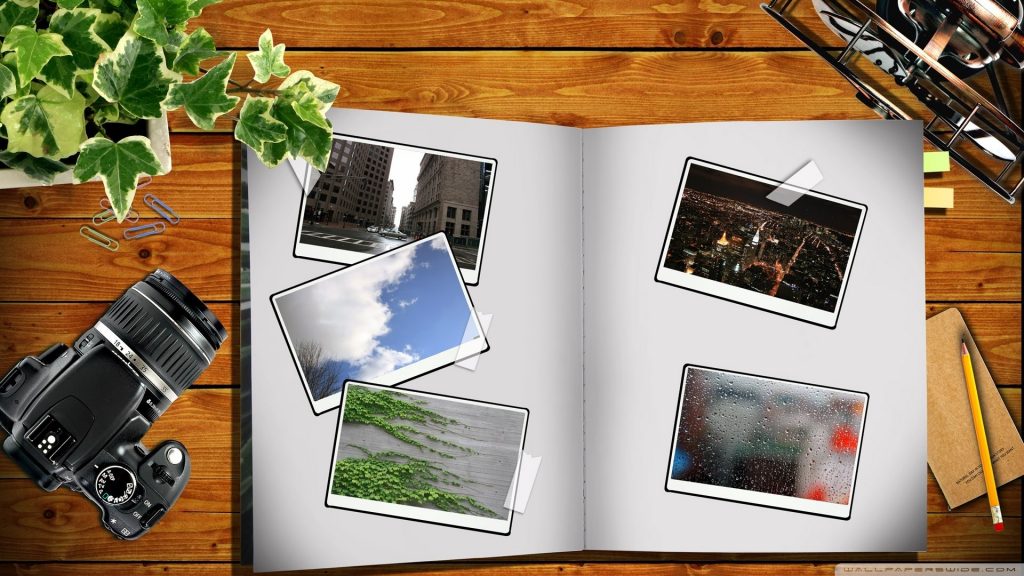 The more important feelings for me has always seemed to be those that are evoked through an element that belonged in my past. I adore the feeling of nostalgia. I love the warmth I feel when pondering over memories, so when I take the time to go through old pictures know that I end up feeling ecstatic.
When I went back and visited the album containing pictures of my family vacation at Cox's Bazaar that incurred around 10 years ago, I had been unconsciously wearing a smile of gratitude whilst visiting it. Looking through old vacation photos therefore make me relive the olden days of euphoria.
They give me enough emotions to distract myself from the present. Similarly, you might just be distracted with reminiscing the good old days. If you ask me reminiscing is a rather major way of moving forward.
Learn a New Language, or Learn to Cook a New Cuisine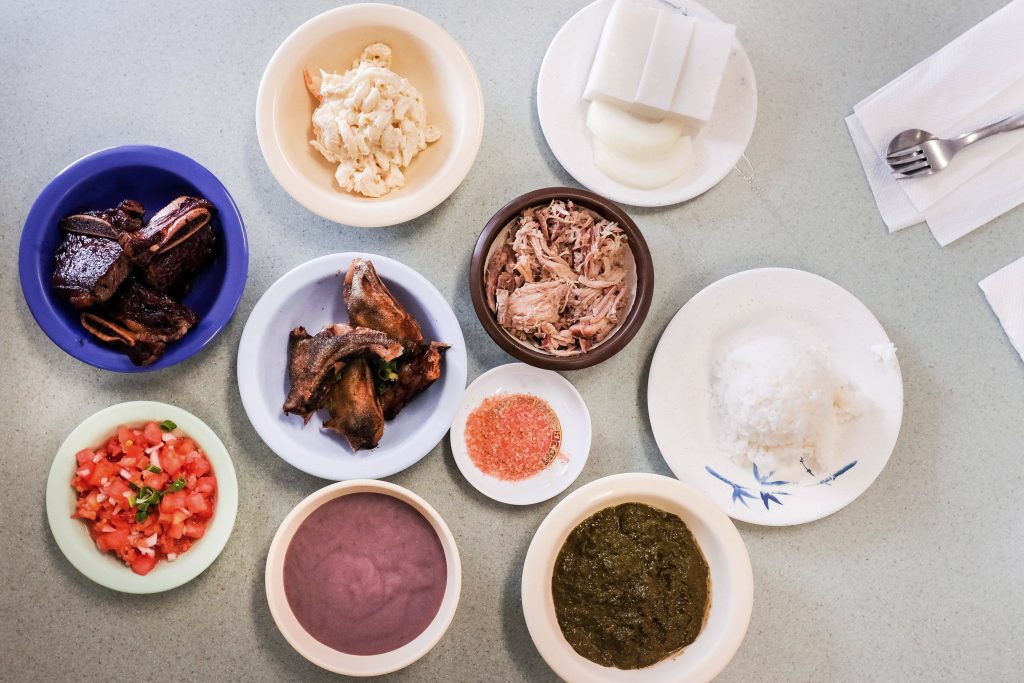 When you take the time and conviction to learn about different aspects of an altogether new culture, you will not only be gaining the knowledge but also preparing yourself for a place you aspire to visit someday.
Look up cultural centres and embassies around you that offer language courses, or simply download Duolingo and learn for free! It ought to give you the confidence boost to venture out and be adventurous. Visiting new restaurants based on the assortment of varied cuisines around your own city ought to intrigue you enough to want to try cooking new food for yourself and your family.
I cannot hold a pot to save my life, but on a hungry evening, I taught myself to cook Pasta Alfredo on YouTube, which, honestly, became my go-to snack for whenever I am going through a downtime. You can even try it as an activity with friends, or even if you're looking for a unique date idea- unless of course, you want to do it alone!
Plan Methodically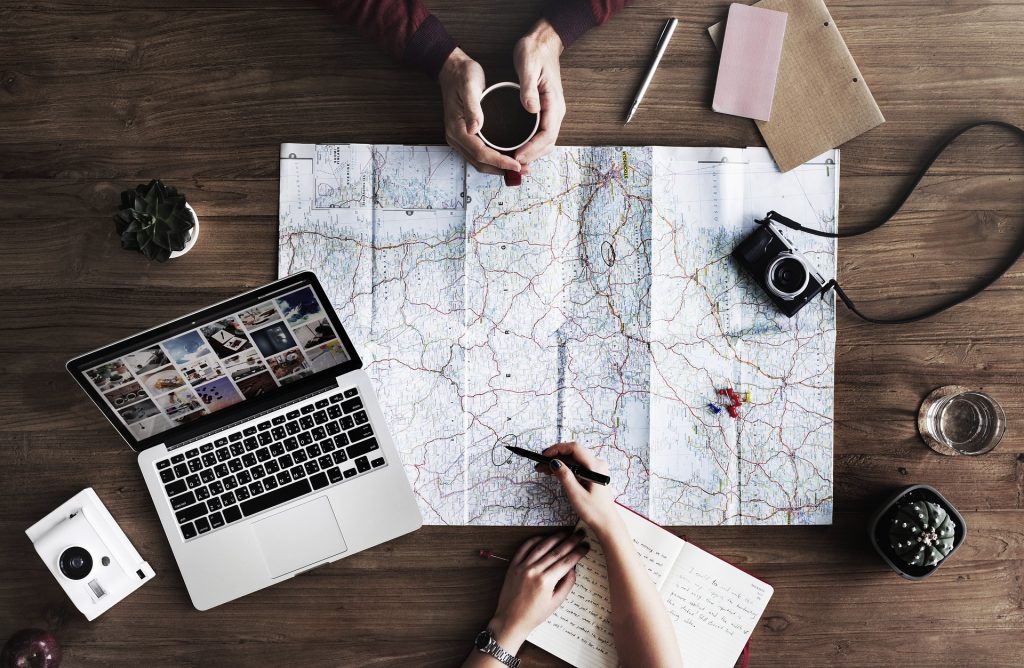 I agree that one can incur absolutely any form of occurrence in life at any given time, regardless of that, a motivated objective towards a fulfilling vacation goal might just pump one up and give them the shove or nod they need to adhere to punctuality regarding saving and working.
Organizing a tactful way to put your input at work in order to gain fruitful output is key to getting to live out the actual dream destinations. In case of being capable of making short trips within your country, at any given time, one must never hold back. If not, go all out and maintain your own travelling binder, set goals and keep filling it in with lists of places you'd like to visit, and even if you don't get around to completing it, the time spent behind it will be spent productively.