When Ronaldo met Juventus in a Champions League draw last season, he left them in the dust on the way to a historic three-time championship win. Now, he is expected to lead them to Champions League glory, and more.
After all, the best player in the world is, naturally, counted upon to make all the difference for Juventus.
Why did the 33-year old transfer to Juventus after a nine-year spell at Real Madrid? In the last five years alone, Ronaldo helped Madrid win the Champions League four times, including in 2017 where the Portuguese superstar scored a brace against Juventus in Cardiff. In these nine years, Ronaldo has played 438 games, netting 450 goals in total, more than any player in Real Madrid's history.
Setting Sail for Greener Pastures (and Better Tax Havens)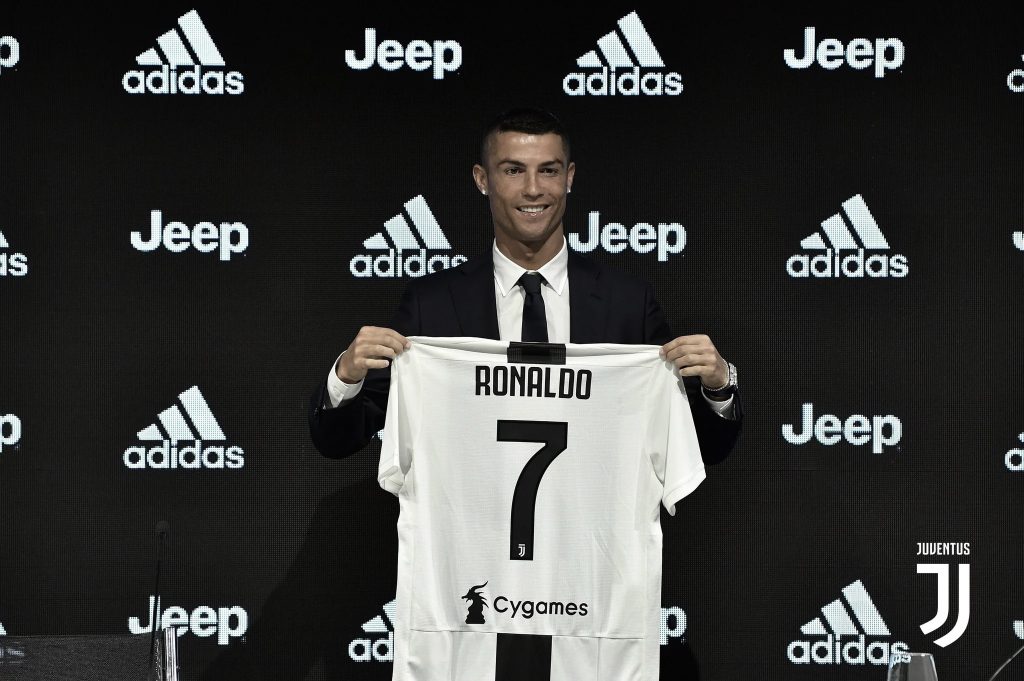 A big reason, undoubtedly, is Italy's new, foreigner-friendly tax system. In 2017, Italy altered its existing tax structure to encourage wealthy expatriates and Italian repatriates to migrate to the peninsula, in an effort to start a 'reverse brain drain'.
Currently, Cristiano is facing a litany of tax lawsuits in Spanish courts. The Spanish Ministry of Finance has warned Cristiano that an arrest warrant could be issued even when he is in Italy. In Italy, however, any external earnings are subject to a flat tax of 100,000 euros or $117,000.
Ronaldo, whose lion's share of earnings come from worldwide endorsement deals, has a lot to benefit from this Italian sojourn.
Italians, on their part, have little problem with foreigners taking advantage of the lenient tax system. According to a Milanese lawyer, the foreign currency due to the influx of non locals would boost the Italian economy. This will create better investment opportunities, which in turn will create more employment opportunities.
Here Comes the Money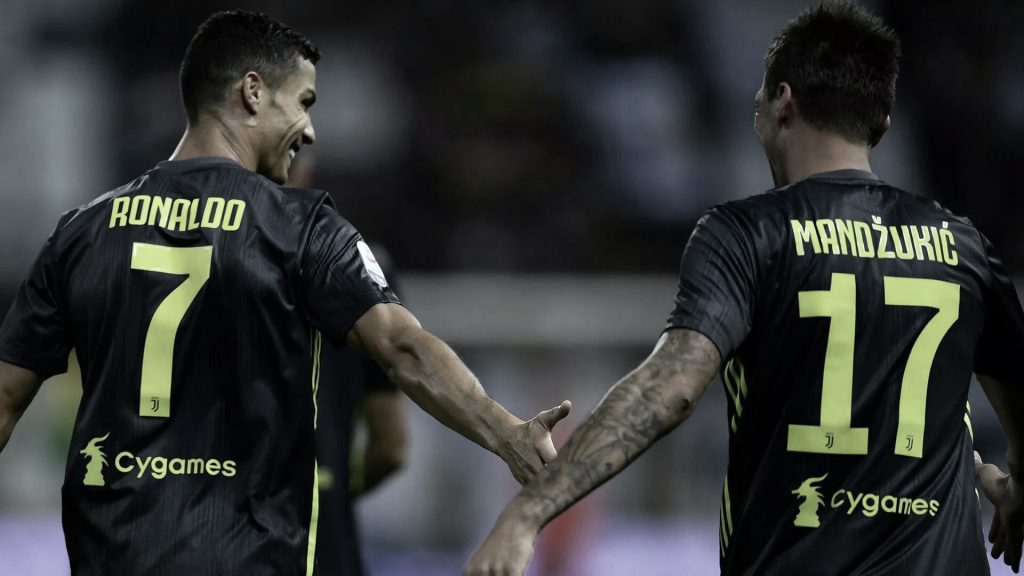 Ronaldo transferred to Juventus for a staggering fee of £99.2 million. Such stats tell plenty about Ronaldo's charisma. Cristiano is set to earn annual salary of £30 million, whereas the second highest earner, AC Milan striker Gonzalo Higuain, earns £8.5 million.
When Cristiano's possible signing was announced, Juventus' share prices skyrocketed . The market cap hiked upto 825 million euros by the days end, with the shares being 11.19% up at 0.82 euros per share. The signing is a also significant step towards fulfilling Juventus' aim of greater merchandise sales. Adidas sold 520000 Ronaldo shirts  in just the first day- at over 20,000 shirts sold per hour. That's more than half of the 850,000 Juventus shirts sold in the 2016/17 season.
Considering the club will get 10-15% of the earnings, it will be able to accumulate $6 – $9 million for jersey sales alone.
CNBC showed that holding the average price of a Ronaldo jersey to be $122.95 and sales volume to be 520,000, daily sales value will be $63,934,000. This is only shirts sales, there are plenty of other merchandise that football clubs usually sell – scarves, tracksuits, training kits etc.
Juventus' social media following has also gotten a significant boost, with a dramatic increase of 1.5 million new followers in a day. It has been in the most socially active club of July 2018. Its YouTube views are twice that of the last six months. Italian newspapers state Juventus' profit will increase by 30%. Ticket prices have surged too.
Not All is Well in Agnelliville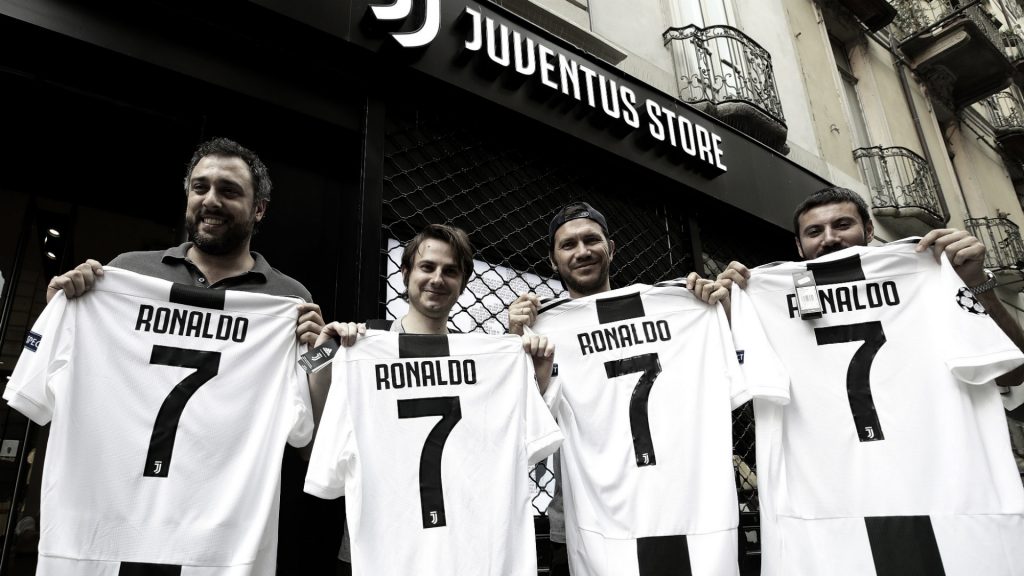 Not everyone in Italy, however, is jubilant about the event. Soon after the signing took place, workers of Fiat Chrysler Automobiles' factories in Southern Italy decided to go on strike to protest against it . Fiat's brand Jeep is the shirt sponsor of Juventus. The owners of Juventus, Agnelli family has a major stake at Fiat Chrysler Automobiles which includes Jeep and Alfa Romeo. The workers were outraged. They considered it unfair that the owners, instead of investing on improving the factory facilities and operations and dealing with takeover bids were spending millions on a player.
Despite these developments, Jeep will hugely benefit from the deal.
It is expecting an advertising boost followed by massive returns on its annual $20 million sponsorship with Juventus if the club goes on to win the Champions League. It has also set high sales targets. It aims to reach 3.3 million in sales by 2022. Sales is forecasted to be 1.9 million in the present year.  It also intends to capture a larger share of the Hispanic market.
Springtime for Serie A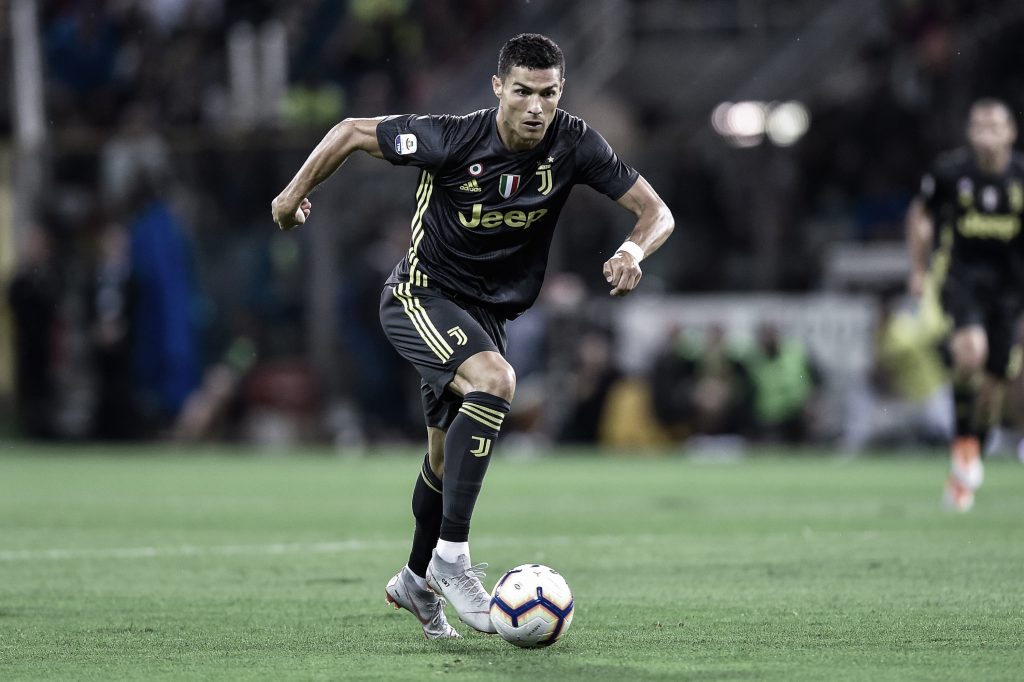 For small Italian football clubs, it is a dream to be able to host Ronaldo at their stadiums. Owing to Ronaldo's presence, clubs like AC Chievo have tripled and even quadrupled ticket prices. These clubs had never imagined that such fortunes would befall them. Newly promoted Frosinone are the unfortunate ones here. Due to a ban, it must play its first two home games without any spectators. This means it will be losing out on making profits from the Ronaldo effect. The TV rights package was signed before the arrival of Ronaldo. Experts suggest that in the current scenario, its valuation would be 20-30% higher.
For Ronaldo himself, his journey in Juventus has gotten off to a slow start. The Portuguese hasn't scored in his three outings so far.
"It's true that in Italy, football is more tactical and defensive, as well as being very physical, so you have to know how to play," said Raul Albiol, who plays for Napoli. "Cristiano's a great player with tremendous quality, but in Italy it'll be harder for him to score 40 goals. Also, I hope he doesn't because it would be good for Juventus but bad for Napoli."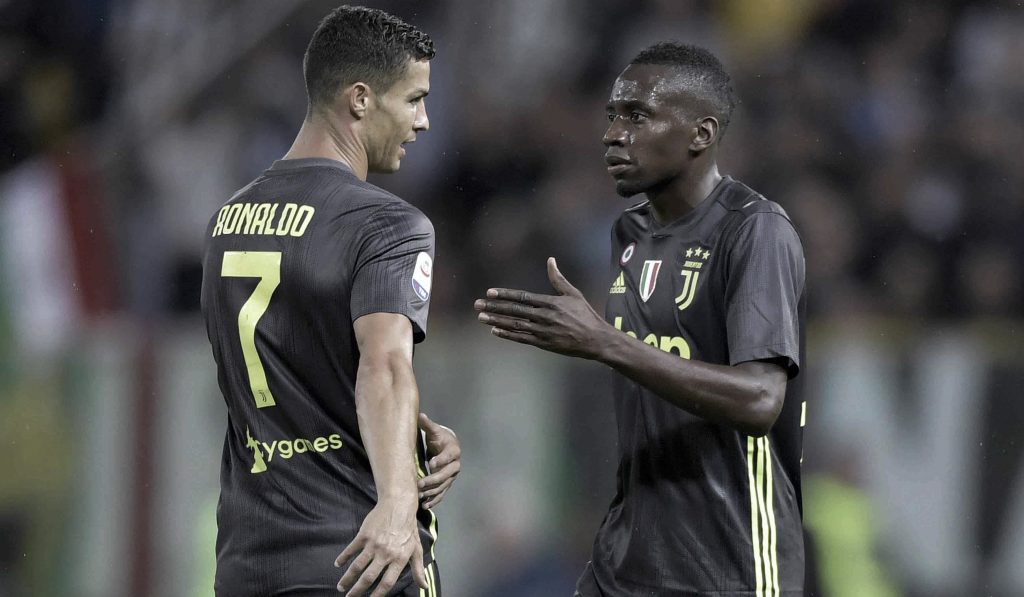 "Ronaldo has something different, we are talking about a player who has won five Ballons d'Or," said Blaise Matuidi. "We can say that he is the best in the world and we can only be happy to have him with us. For sure his experience is one of winning a lot, especially in the Champions League. It will help us in the crucial moments of the season. We will see it at work, this time on our side."
Indeed, the Italians have much to look forward for this season of Serie A. For the, the World Cup may have been a dull affair, but now it's time to rejoice.