In a team sport, there is only so much individual stars can do, even when said stars are Lionel Messi and Cristiano Ronaldo.
Eventually, the other ten players also have to pull their own weight.
Argentina and Portugal were eliminated, four hours and 950 miles apart, on the first day of the knockout stage. They were vanquished by better teams, ending the World Cup dreams of two legendary icons.
After the match, Lionel Messi stared into the horizon. His hands clutched his hips, and his eyes were drained of mirth and joy. His boyish features, now obscured by a thick brown beard, betrayed no emotion except the phantom agony of a final, conclusive failure.
Two Losses, Two Decades in the Making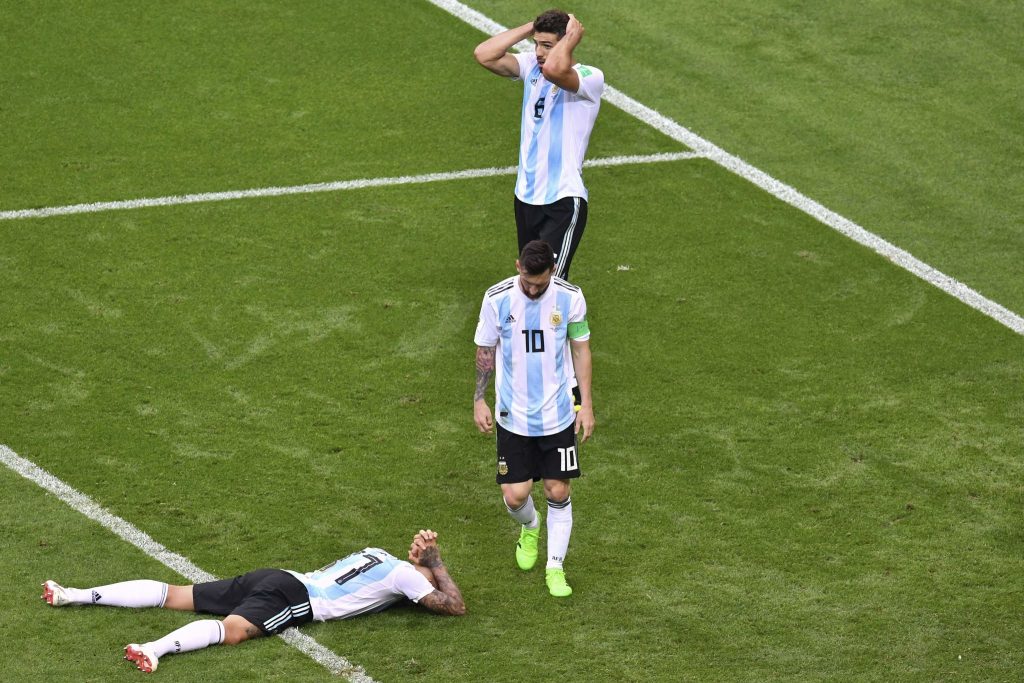 Messi has yet to win a title for Argentina. He lost the finals at the 2014 World Cup at Brazil, and the 2007, 2015 and 2016 Copa Americas. The massive, mounting criticism from fans forced him into temporary retirement. Ronaldo, meanwhile, captured his first national gold by driving his team to Euro glory in 2016.
Ronaldo, fiery and passionate, argued with the resolute Uruguayan referee minutes before the final whistle. He was handed a yellow card for his troubles.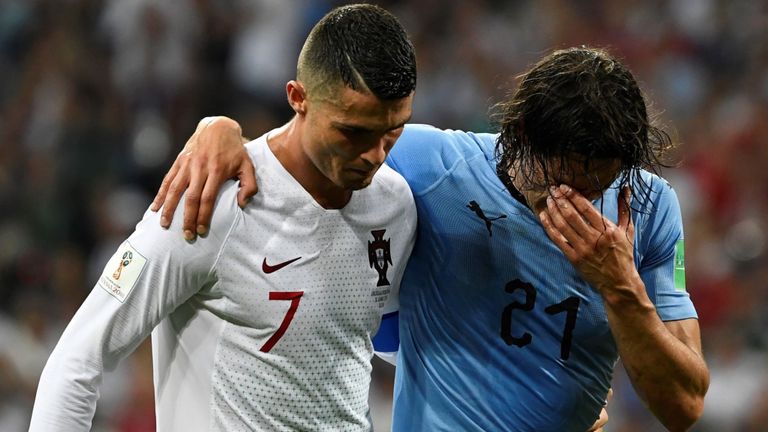 I talked yesterday about the legendary rivalry, and how unlikely it was for either to obtain World Cup gold at this stage of their careers. The romantic in me would have loved to be proven wrong, but the pragmatist wins, as usual, at the end.
It is time, perhaps, for both Messi and Ronaldo, and the fans as a whole, to put the endless debate to rest.
The likes of Mbappe and Cavani are now waiting in the wings for their own chances at the spotlight.
Mbappe Ascendant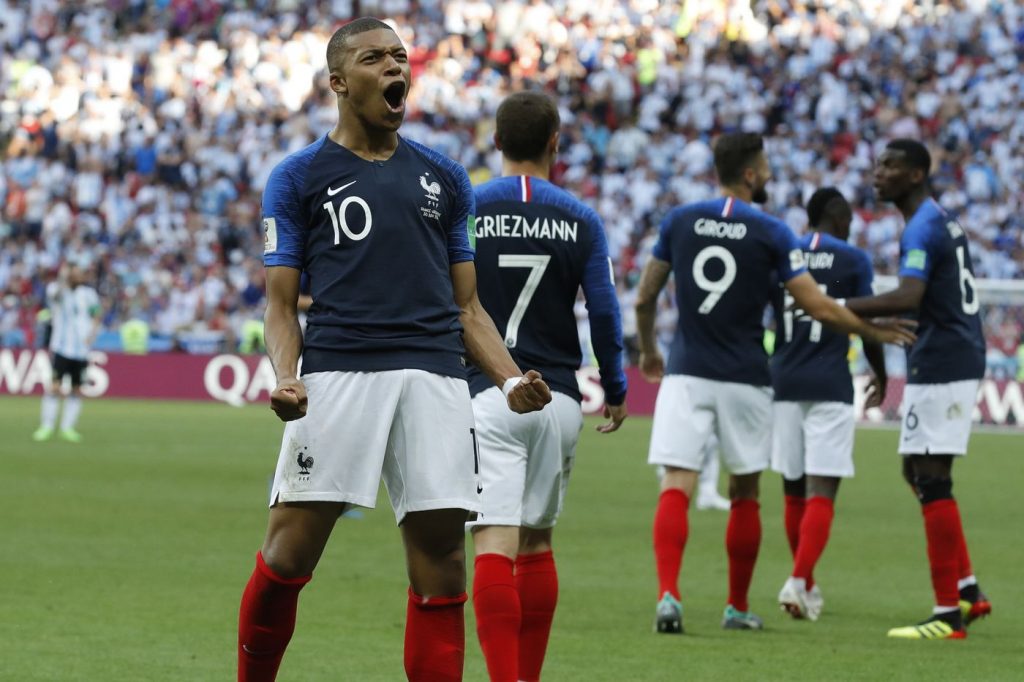 The 19-year old Kylian Mbappe is a revelation in his own right. His speed and boundless energy brings to mind the youthful energy of Ronaldo himself, who was only 17 when he debuted at Sporting Lisbon.
When Jean-François Suner, A.S. Bondy's manager, first saw Mbappe on the field, all he said was, "Wow." He too likened the sensation to the feeling of watching a young legend in the making, this time invoking the Catalan debut of Messi in 2000.
"I'm very happy he's French," said Didier Deschamps, France's manager. "He understands football very well.''
The torch has been passed, in all but name. Javier Mascherano, 34, announced his retirement from Argentina after their defeat.
"From now on, I'm just another fan," Mascherano said. Perhaps, Messi will follow suit soon.
Why Club Success Doesn't Translate to National Triumphs
Ronaldo and Messi have been dealt the same hand of fate. Their club careers, unmatched by anyone else, benefitted immensely from the near-limitless financial resources and robust talent pools. In international games, however, you have to play with what you get. What you get depends not only on the skill of the domestic players, but also the competency of the football federations.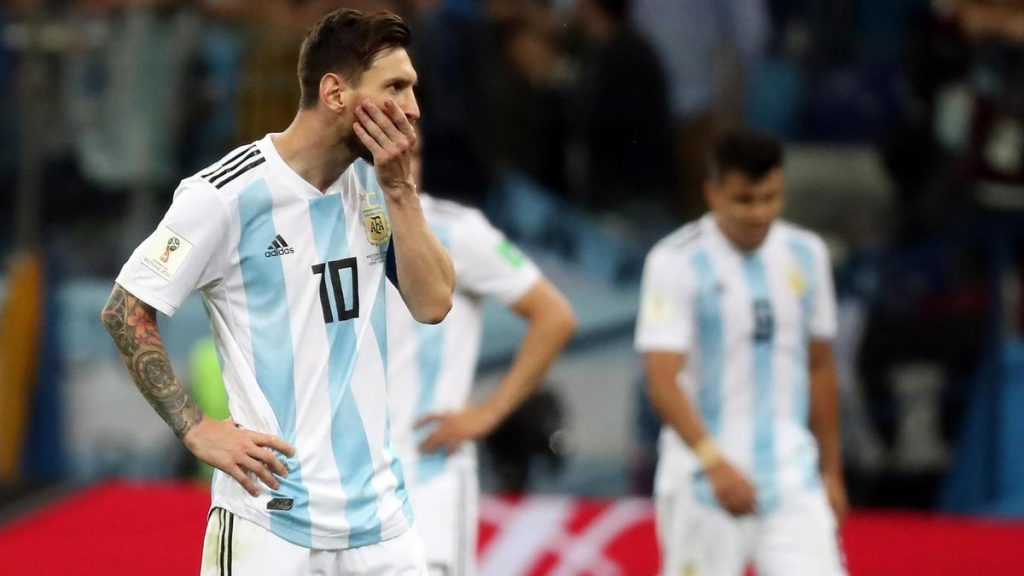 While the two might return in 2022, it's remains unlikely. Messi will be 35, and Ronaldo will be 37. If they don't, they will join the storied list of stars who never won World Cup glory: Cruyff, Eusébio, Maldini, Platini, Puskas and Zico.
While Messi has been silent about his future so far, Ronaldo avoided the question at the post match conference.
"Now is not the time to talk about the future of players and coaches," he said.
Whatever the case, enough has been written about the two greats to fill a hundred books. The story in Russia must now shift to other teams, and other players who can create their own fairy tales. We can catch up with Messi and Ronaldo when La Liga resumes in August.