I am going to go ahead and say it; I would personally call Zoya Akhtar my favorite Indian director. She also happens to be the main reason why I saw this movie.
I am guilty of having watched everything she has directed thus far. I completed Made in Heaven weeks before Gully Boy; both of them are testament to Zoya Akhtar's wide range in directing. At this point, it's safe to say that all of her stories are imbued with people and their connectivity with each other. Gully Boy is no different.
From Rags to Riches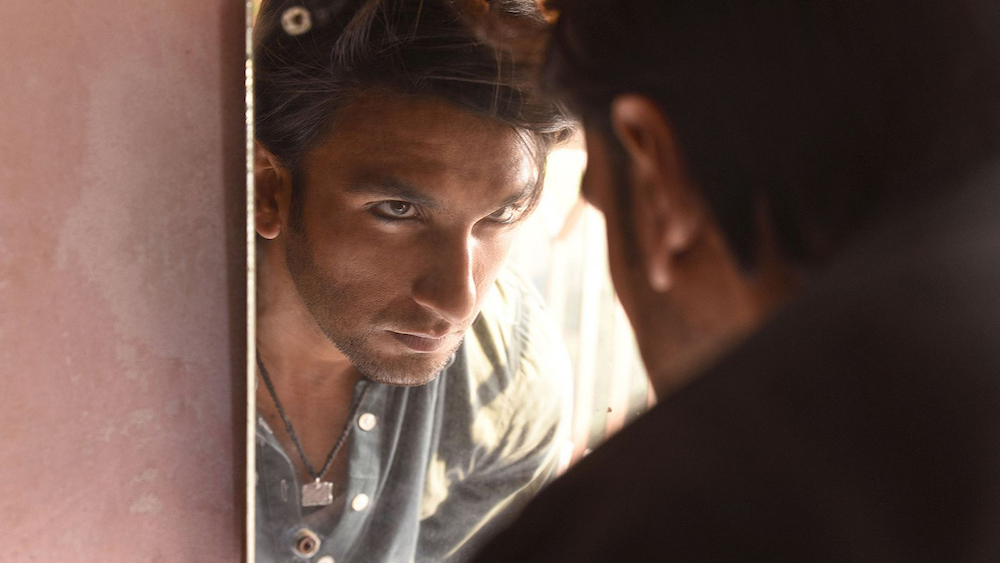 The movie begins with Murad, a 'gully boy' and his friends and as the movie progresses so does the various aspects of his life. Murad, the son to a Muslim father who brings home a second wife without the consent of the family, not only has to bear the responsibilities pertaining to his graduation and family but he also has to eventually decide the direction to choose for himself. The first time we see Murad, he is stealing a car with his friend, Moeen. It soon becomes clear that this isn't your average heroic protagonist, and neither is this your average Bollywood flick.
The best bit about the movie is the exploration of all the other characters that revolve around Murad's life. Murad has an innate affinity towards both poetry and rap songs so when he finds a mentor in MC Sher, he realizes he does not have to follow the socially constructed and approved route of looking for a decent enough job to support his family once he graduates. He might just be able to make it as an Indian rapper. Unfortunately, he lives in a small flat in Dharavi, occasionally besieged by Western tourists looking for Instagrammable moments for their social feeds.
Thankfully, he has the support of his friends.
Even as he defies social expectations (including his father's) to pursue his dreams, Murad assures himself in his quietest moments that 'aapna time aayega'. His time will come, indeed.
A Robust, Authentic Cast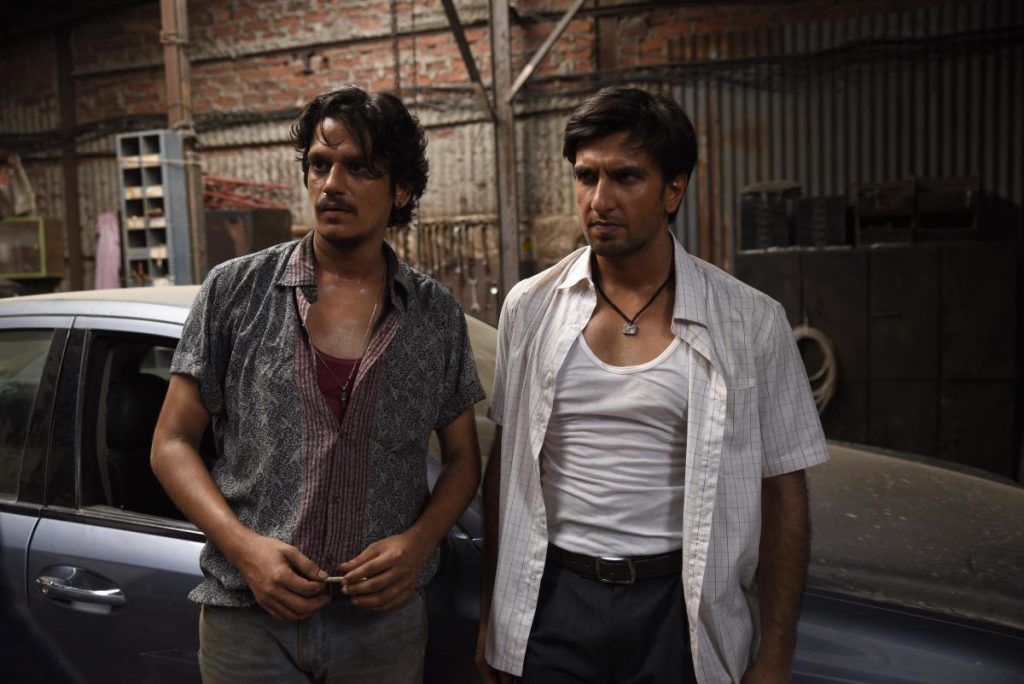 On the acting front, Ranveer Singh brings with him a conviction so infectious that one can not help but root for Murad. On being asked how he channels his energy into his character during an interview, Ranveer said, "you conserve the best of your energies for that golden time between action and cut, where it really matters." Alia Bhatt as Safeena (Murad's long-term girlfriend) is feisty and unpredictable, although her story is one about that ambitious Muslim girl keen on making it with her might as a surgeon despite her overbearing and conservative family.
In fact, Safeena's story isn't all too far off from say most Muslim girls belonging to the conservative conformist families in Bangladesh. Based on a few girls I know; I'd say the resemblance is uncanny. She assures Murad that he can dream big, even though she comes from a family that's higher up the social ladder than Murad's own humble roots. She struggles for both Murad's and her own sake- from secretly giving him her own iPad, to coolly threatening Murad's friend that she will marry him if Murad doesn't ask for her hand himself.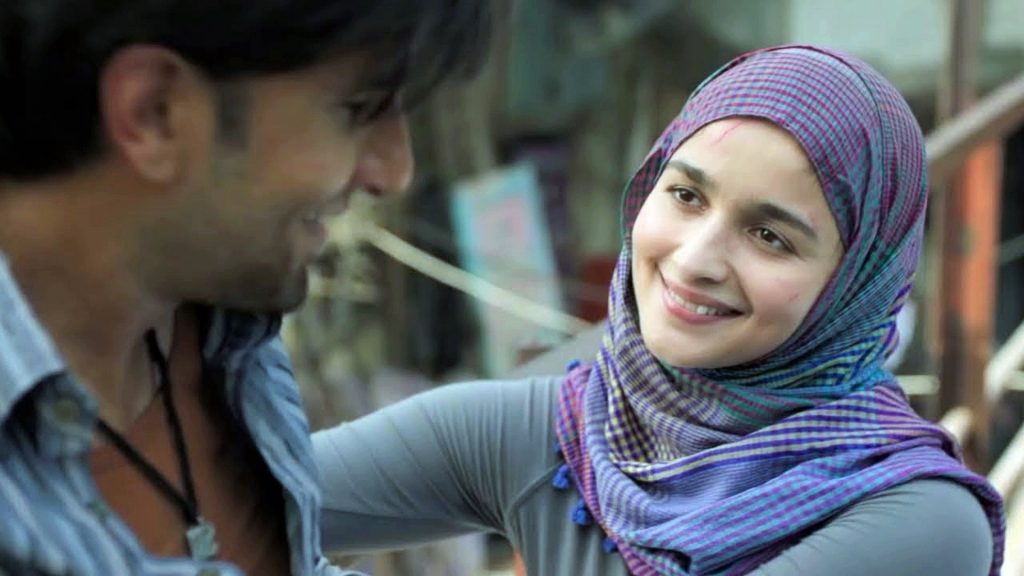 What makes Gully Boy so enjoyable is that it's alive, thriving with a cast of characters who are dealing with their own sets of hardships and dreams. As in previous films, Akhtar's characters are occasionally confused, rebuffed and buttressed by society, forcing square pegs into round holes. One such element, Murad's father (played by Vijay Raaz) is memorable despite his small screentime. His soul and conscience are beaten and battered, long since pressed into submission to the whims of his upper class masters, unable to believe that his son can achieve a better standard of living. Murad's friend, Moeen (played by Vijay Varma) is an unorthodox, wonderfully authentic character, doing right by his friends and responsibilities despite his illicit activities.
Siddhant Chaturvedi, who played MC Sher, is perhaps the biggest revelation to come out of Gully Boy. His presence compelled even the big A list Bollywood actors to take notice. When he raps, he spits fire, shutting down his rivals with poise and authority.
Piecing the Story Together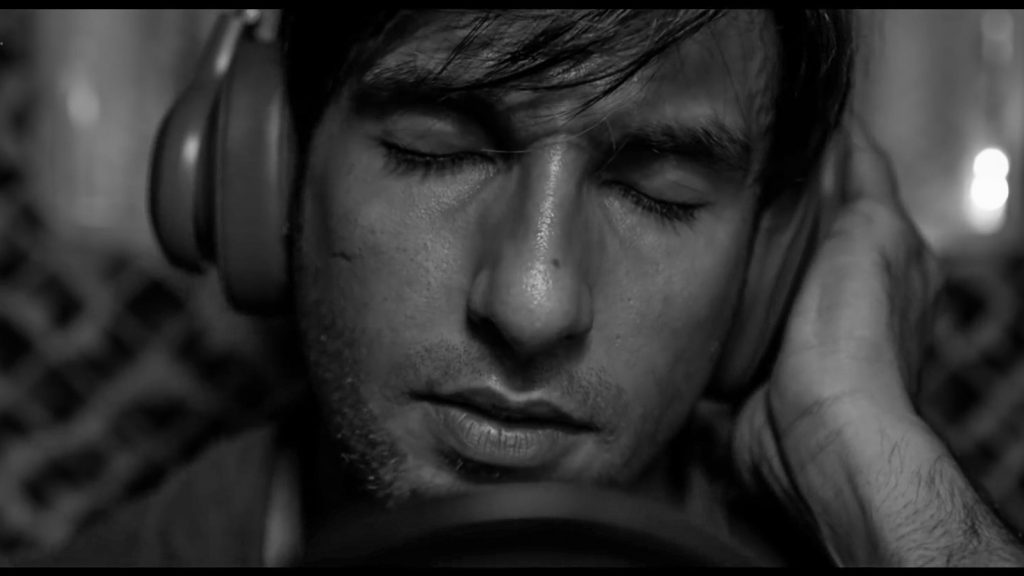 In an interview with Film Companion on YouTube, Zoya mentions that her appreciation towards rap songs wasn't the only aspiration behind the movie, it was the fact that she discovered a hoard of young Indian talented rappers from her editor that she chose to take the leap with Murad and Gully Boy. Along with her music supervisor Ankur Tewari, she managed to yield in 18 tracks with 54 collaborators. "I only wanted to work with independent artists so I was already in touch with Naezy, I was already in touch with Divine and I was already in touch with some of the top of the pops in the world," Zoya said, explaining how she worked in tandem with Tewari to create a truly unique audiovisual experience.
The filming technique definitely gives off the Zoya Akhtar scent but the colour schemes used to visually represent the slums of Bombay give the movie the earthy flavor. Zoya mentioned how the team had gotten the local people to act as the people in the background. The two songs 'Doori' and 'Meri Gully Mein' had been shot by breaking the fourth wall where Ranveer stared directly into the camera. The shifts of the settings are also looked at from the perspective of Murad so when he does visit the luxurious places, we only get to see what he sees.
You can tell that Zoya is a director that also focuses on the details, from the scene with Murad's first interaction with Safeena on the bus to Murad finally having a peaceful dinner with his mother and brother at his new place away from his father, speak volumes.
Truth be told I fell in love with some of the tracks even before the movie was out. I believed I would be impressed with the movie but I didn't think I'd end up considering it as one of the better Bollywood movies out there. Of course, it borrows liberally from the likes of 8 Mile and, in a sense, The Rocky franchise, telling the story of a local underdog who slowly rises to national fame. But it's a story told well, with enough differences and panache to make the familiar beats feel fresh and enticing.
Gully Boy ends without a definitive say on whether or not Murad makes it as a bonafide rapper. For the joy was in his journey, and Akhtar trusts her audience enough to end the story in median res, much like the way she had begun it.
Like Zindagi Na Milegi Dobara, Gully Boy also ends on a life-affirming note, making the case that your life is your own, as are your dreams.
If you are feeling wistful for Gully Boy's world, then don't be afraid to take another stroll down the memory lane. It's a film that's definitely worth rewatches, especially if the choice is this and your typical Salman Khan blockbuster. Gully Boy may not have flashy action and a huge budget, but it's got heart. And sometimes, that's all you can ask for from a film.