Most of us have gone through the pains of shifting to a new apartment in Dhaka.
If you have lived with your Grandparents at the house your parents grew up in for as long as you can remember or a permanent apartment, then this article does not apply to you and you're probably wondering, "Why the heck is this even a thing?"
I initially grew up in a joint family, with my aunts, uncles and paternal grandparents; however, when I turned nine and my newborn sister came into the picture, it became essential for us to move out. However, the transition from living in a single room with my parents to living in a three-bedroom apartment wasn't a walk in the park. With it came the added burden of house rents, groceries and utilities- things my grandparents had taken care of earlier.
Saying the Word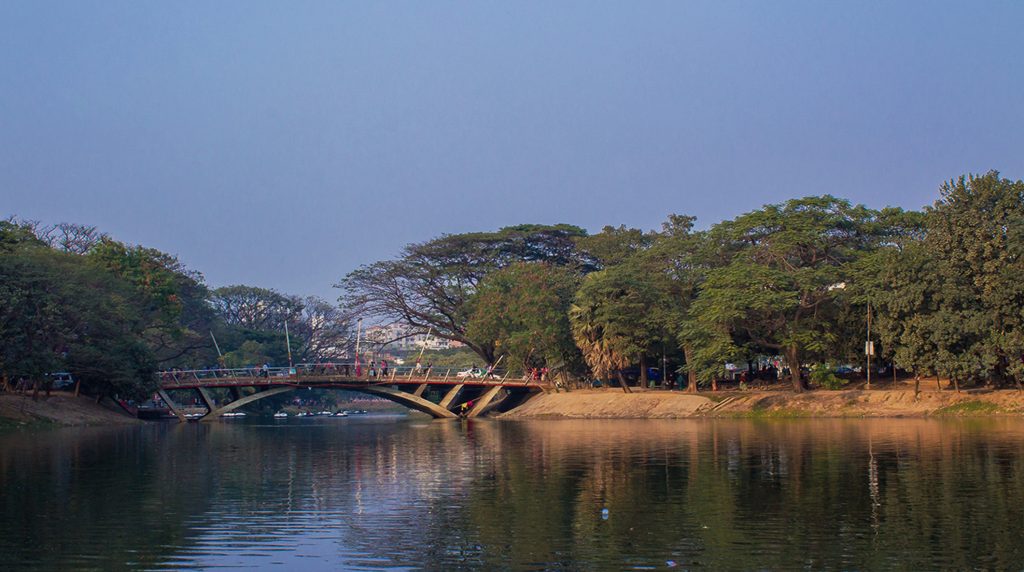 The decision to shift houses is like initiating a breakup: you have been feeling that you need to talk about it, but you're not sure if the other person feels that way too, so you feel selfish and guilty. But then, small things start giving it away, like how your mom suddenly doesn't like the alignment of the windows anymore, or how your dad thinks the bathroom isn't very aesthetic, which gives you the leverage to finally voice, how you don't like your room anymore, and want an upgrade.
No matter who takes the first step, once everyone starts pointing out the flaws, you start to notice that it's time you did something about it.
Ending the leasing contract, citing a notice and requesting to get the security payment back is all fun and games until the quest for "the" apartment begins, which brings back all the guilt and regret, and you're sweating in the middle of Dhanmondi, calculating the distances, commute fares, rents and even the convenience of your "cooking khala" or "vegetable bhai", and you frantically explain to the rickshaw-puller of how devastating it is to roam the streets- who, by the way, couldn't care less.
And let's not even go into our mothers' cliques- we know all too well.
Seriously though…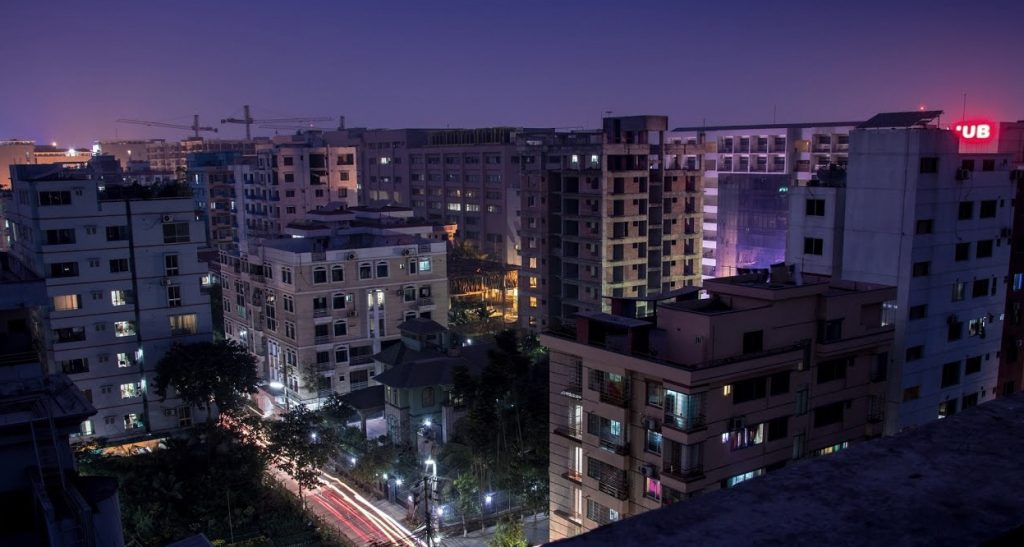 With the rising population in Dhaka and the growth of real estates, we cannot help but delve into the desperate call for the re-establishment "residential areas". Even though it seems like propaganda of restoring class distinctions, houses are becoming heavily commercialized, and are far from basic rights. There are social restrictions on renting apartments to bachelors or unmarried couples, and even entrepreneurs in some situations!
The monthly rent of an apartment between 1200-1900 sq. feet should typically between Tk. 25,000-40,000 depending on the area; however, this isn't the most common case scenario- land and apartment owners earn triple the amount of its original price per annum on rent, the ease of which is giving them an opportunity to charge ridiculously high amounts. Even moving furniture has separate charges allotted to it, and you cannot get lucky unless your new lodging is in walking distance from the previous one.
Even though it's obvious that some parts of Dhanmondi, most of Banani, Gulshan and Baridhara have hiked rents, the lack of circumstantial choice and in the lieu of living in a "posh" area, people are quick to succumb to such demands, no matter how much the additional costs of transportation, utilities and maintenance reduce their luxuries. There are cons to living in cheaper, more secluded areas too. I remember when my uncle shifted to Bashundhara Residential Area because of its alluring low rentals:
During the day, the area seemed pleasant, as there was so much space around the colony.
However, after nightfall, since we were supposed to stay-over, I suddenly started feeling nauseous and constricted at the lack of life: it was like the moment in a haunted movie when after a happy scene, the ghost comes out.
There is also the usual dilemma about the security in an area, skepticism about neighbors and surroundings- things have been internally manifested in the Dhaka city life; no one wants to be "too isolated" or "too exposed", although the middle-ground is hardly spoken of. I guess I'll save the law enforcement- or lack thereof, for another article.
The Reflection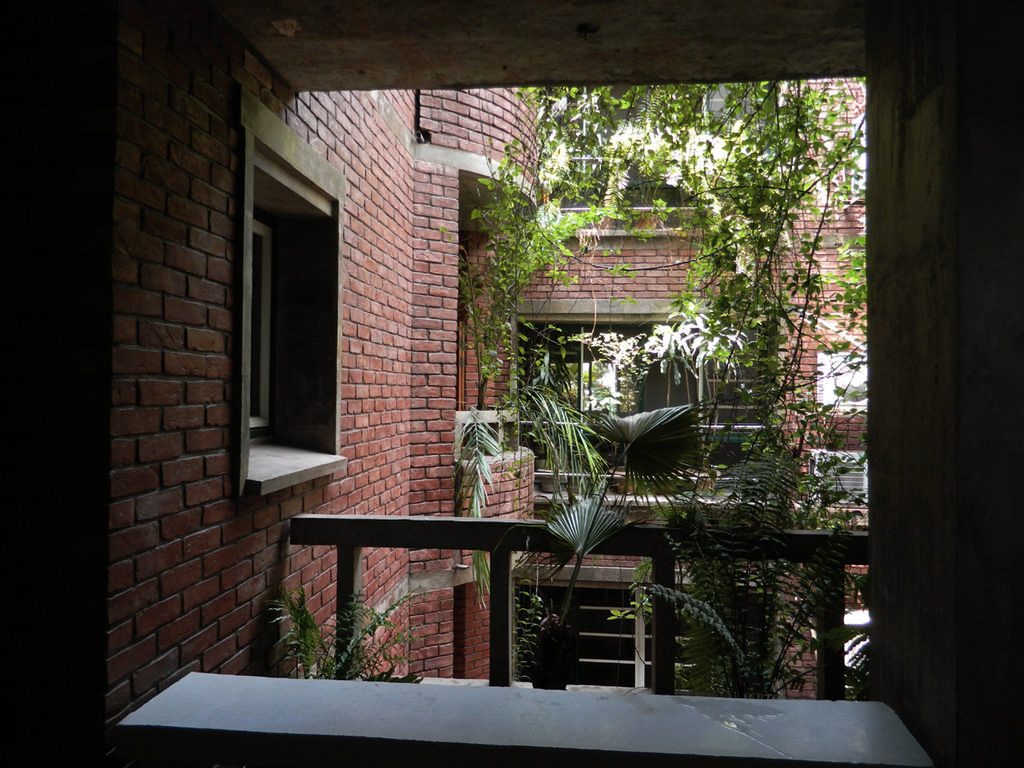 Once you have settled in, there comes a very unsettling, almost crippling feeling of guilt about the memories you had attached to the house you left behind; the times you have spent with a loved one, the times you have called it "home". There is that "new house" smell, new views; the first moments make you feel like an alien on Earth.
There are both tangible and intangible struggles pinned to the dreadful house shifting, packing, unpacking, losing things in the process, or even finding a nostalgic treasure! Nevertheless, we will never get over the little flaws of our homes that keep the desire of a better one awake.