We are all aware of what envy feels like. For me, it often takes the form of going through my social media when my friends are on a trip.
If those aesthetic pictures and check-ins feel like torture, just wait till they return from the trip with all kinds of stories. Stories that just do not seem to end.
Many of us are familiar with this struggle, of burying our wanderlust because we are unable to get permission from our parents. That grueling process of convincing them is usually longer than the trip itself.
How to Convince Dragons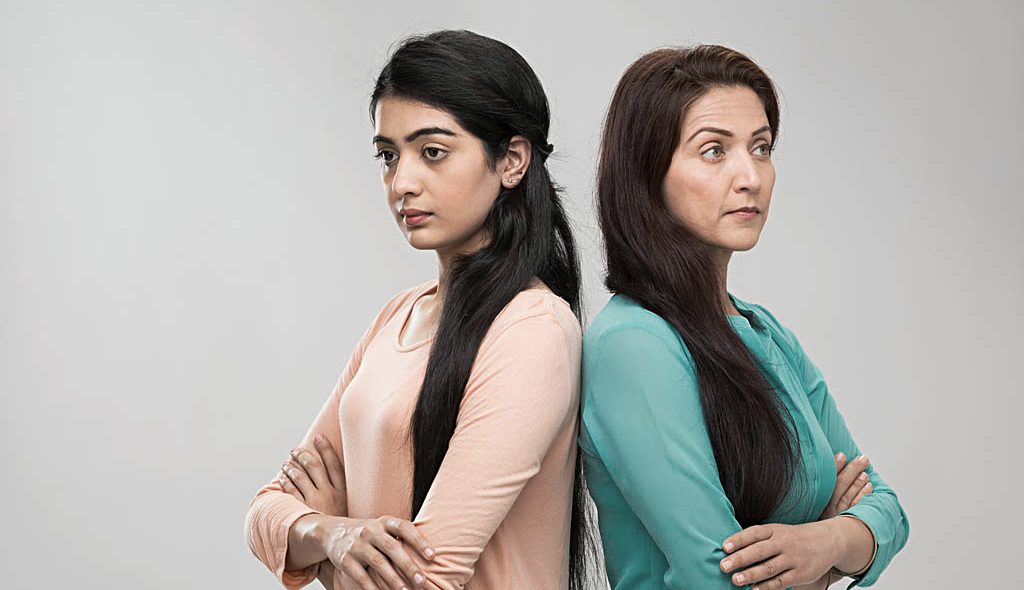 This is the biggest mind game you will ever play.
This requires plenty of mind tricks on your part.
At first, you casually tell them how your other parents got permission. Make them subconsciously complete for the cool parents award. You can also try being more obedient than usual and hope that your good karma is rewarded in time. Giving them compliments during their good moods is also recommended. Try to avoid bad situations, such as after bad test scores or after a specially trying episode of Gopi Bahu or Sultan Suleman.
Try to approach the more reasonable parent more to win them over to your side.
You know which one is which, so I will leave it up to your capable hands.
Be careful about using your mastercard. Use an opportune tragedy to stage a breakdown and then gently ask for permission as a consolation prize. Recommendations from influential aunties and cousins can also be potent tools in your arsenal.
Forget Monsters. Will There Be Boys?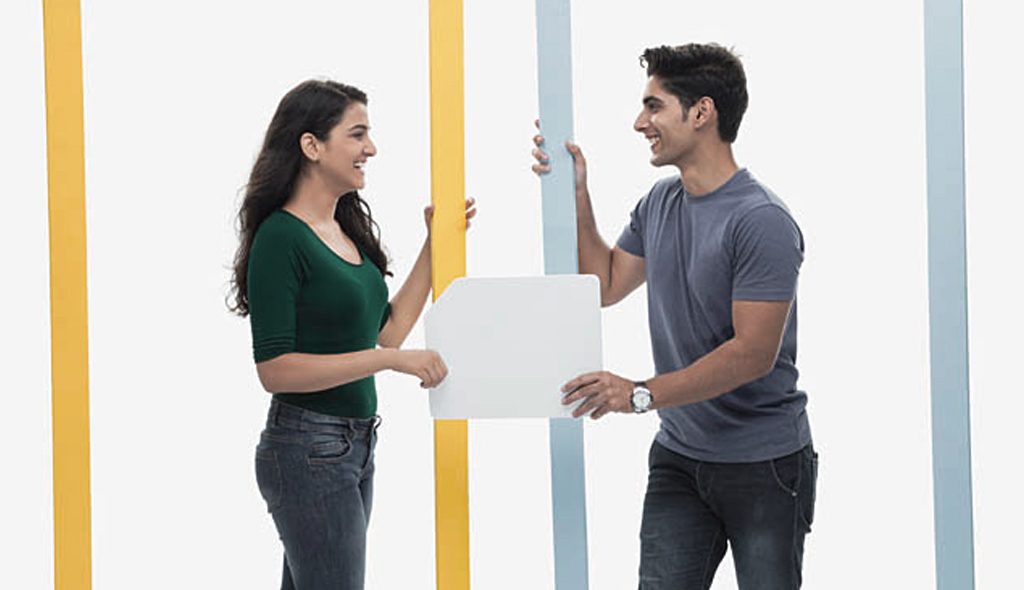 Sometimes, all the Powerpoint presentations in the world will not get you a yes.
But in case they do, then get ready for a whole new world of accountability.
You may be asked for every minute detail of your travel itinerary,  including a complete list of your travel buddies and their phone numbers. Calling every two hours to check on you and constant badgering on about your return are common while you're supposed to enjoy the trip with your friends.
Then comes the post-trip traumatic disorder. They believe in taking an eye for an eye, and start blackmailing you the same way you blackmailed them to get permission. They will never let you forget for a lifetime (or two) how generous it was for them to let you go on a trip.
Deciphering Dragon Minds
Our parents do want the best for us. I still can't imagine what it's like to be a parent, and what goes on in their minds most of the time. But I will try.
Mothers in conservative families tend to see their daughters as an extension of themselves. That's one of the big reasons for restricting their daughters' movements. They justify it as a form of self-control, which rationalizes their tendency to make decisions for you.  And with good reason, too.
They might trust you, but not your friends.
With the amount of harassment that girls have to deal with in Bangladesh, who can blame them honestly?
Furthermore, they were brought up in different, simpler times. Thus, they have tendency to automatically prohibit you from doing things that they themselves your forbidden from at your age. Many parents also tend to create an emotional distance in conservative households. This means you lack the intimacy required to press your point and appeal to both reason and emotions.
Even if they are okay with their child travelling alone, they also have to contend with the social stigma of a girl travelling alone. After all, society is what dictates our lives.
Bad News: Your Dragon is Throwing a Tantrum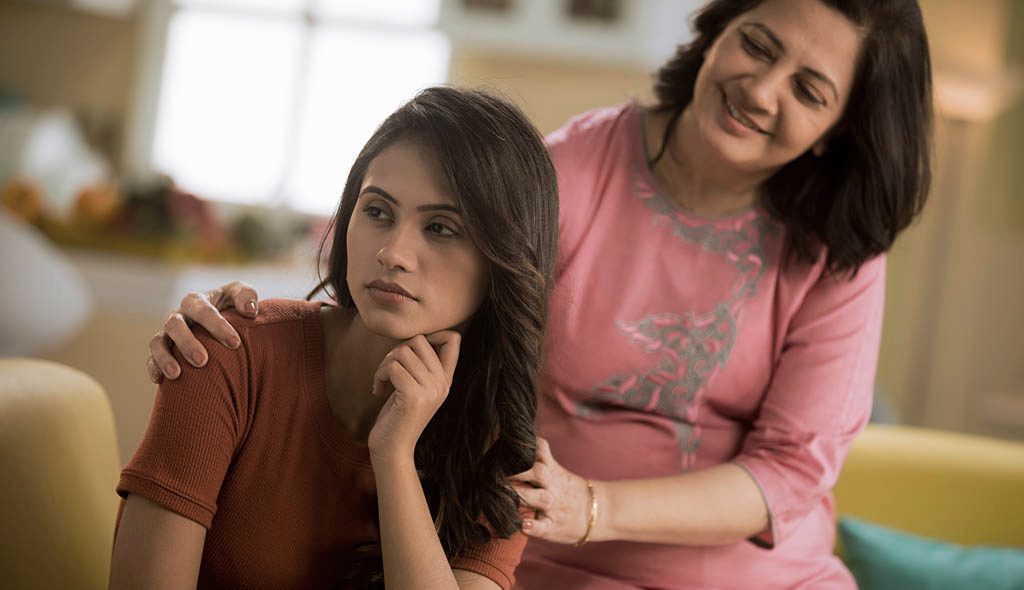 Sometimes, your parents just won't allow you to travel all by your lonesome. And I hate to break it to you, but you may have to lay off on traveling as long as you are financially dependent on them and live in their home.
Keep making small inroads in the meanwhile.
Go on hangouts more often. Stayover with your girlfriends, and try taking road trips to Gazipur. Seed it in their minds that they are raising an independent woman who can take care of both herself and her family, and that traveling is an natural extension of that independence. Explain to them the wonders of traveling to tourist spots, of getting to see foreign cultures and places first hand and taking some time off from your day-to-day hassles for a while.
Some Dragonborns Have it Easy. Others, Not So Much.
The convincing game will continue, but don't worry. You have time on your side. Keep your cool, keep growing and continue softening their overprotective shells. Your parents, after all, do care about you. Have patience and try to empathize with their perspective. If you keep trying hard enough, you will convince them one day and get checkmate.
Or you will move out because of a job, a degree or a marriage. Whichever comes first.