There are some movies that mark a cultural moment. The Titanic. Terminator 2. Jurrasic Park. The Lord of the Rings: Return of the King. And of course, Empire Strikes Back.
Avengers: Endgame is, without a shadow of a doubt, one of those movies. I hate to sound like a broken record, but the film does what it set out to do in beautiful fashion. It used the narrative and history of 22 films to weave together a complex, highly interconnected story that balanced plot and character work equally well. Endgame provides closure for the fans, ending the story of the MCU as we know it, laboring hard to give fitting conclusions to all the characters we loved.
Picking up the Pieces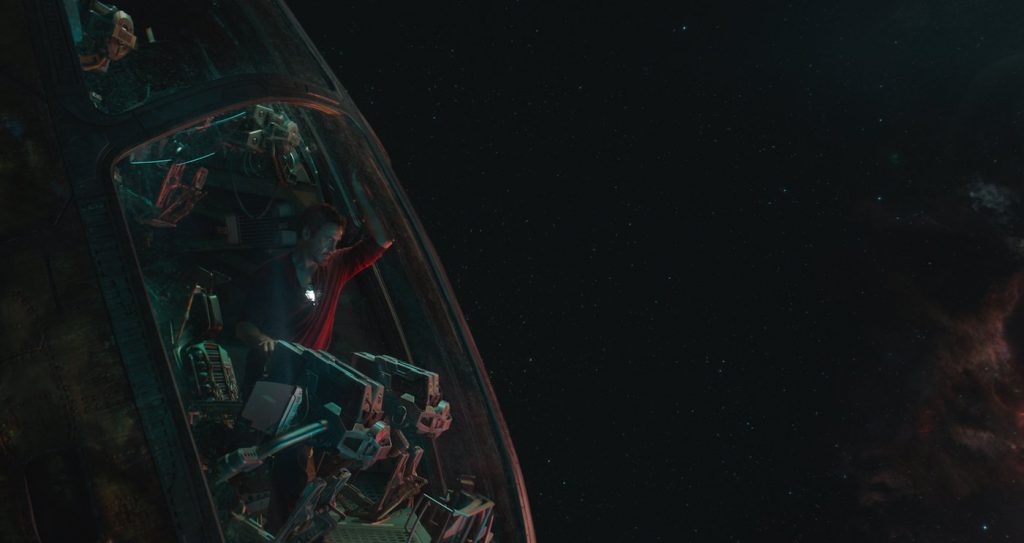 The film picks up shortly after Infinity War, as the Avengers get back together and try to confront Thanos. It turns out that there isn't anything they can do to undo Thanos' snap, and thus the dead have to stay dead. For the first time in years, the Avengers find themselves utterly defeated.
Five years pass, and we get to see the toll their failure has taken on every last Avenger. The Russos take great pains to humanize each member of the main cast; more than ever, it feels like we are seeing actual people going through pain and hardships, struggling to hold things together as they move on with their lives. Of course, Scott Lang arrives soon with a crazy idea, and the plot is once again set in motion.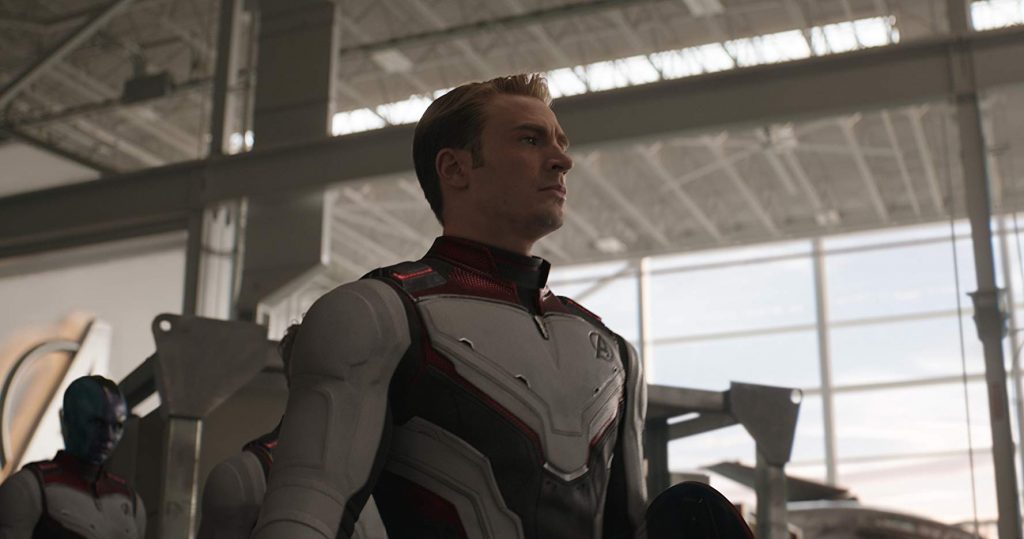 What Endgame does with time travel isn't…elegant. It works well for the most part, but it's one of those time travel tropes where you aren't supposed to pay much attention to the actual mechanics. There are some fun moments, such as watching a newly intelligent Hulk figure out how to use time travel and then Captain America running into an unlikely foe in the past. However, the time travel element is almost as convoluted as some of the things you can find in comic books today. And believe me, that definitely isn't a good thing.
To be fair, the the Russos, Markus and Mcfeely do their best to put the focus squarely on the characters (and the actors' performances).
In some ways, Endgame's storytelling surpasses other films by a country mile. It's without a doubt, the most emotional film yet in the 11 year franchise.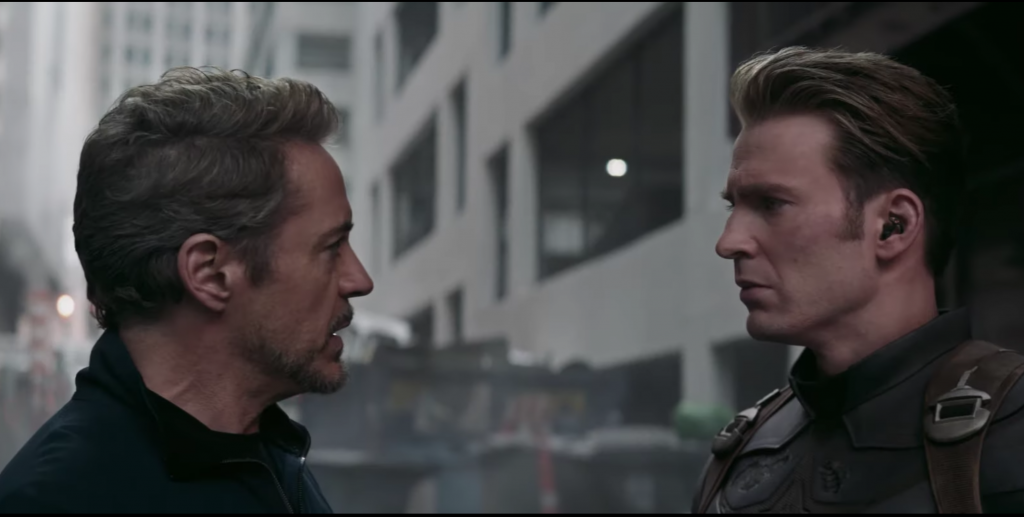 One good thing about time travel is that it does allow our heroes to connect with people and places they have lost over the last few years, allowing plenty of cameos from past movies in the franchise. As the story trots along, the sense of finality becomes more and more resolute. The theme of sacrifices take center stage, and it pays off at various points of the film in beautiful fashion.
A Battle on the Scale of Return of the King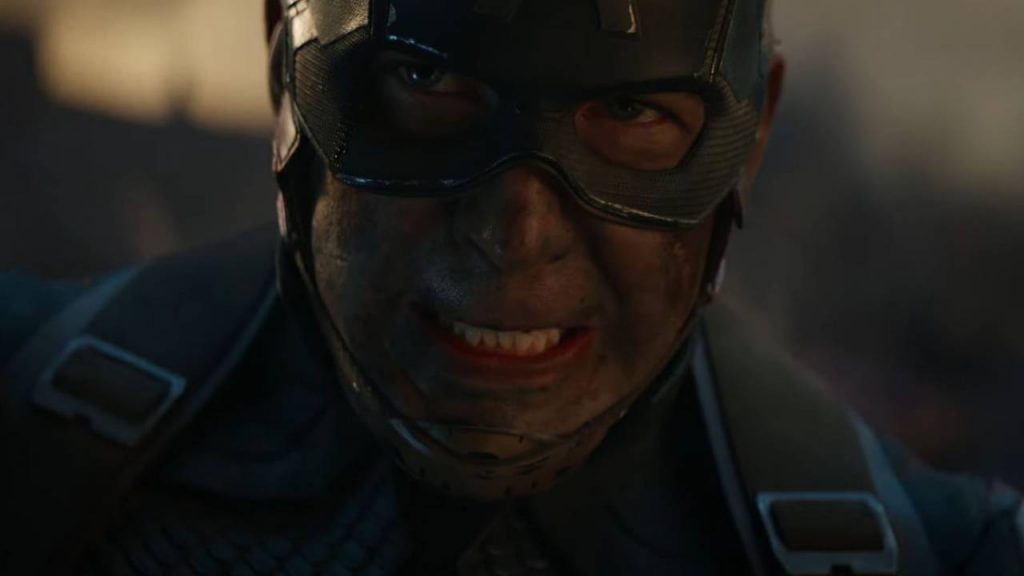 The film doesn't waste time, pacing briskly through the second act to arrive at the scene of a final, climactic battle. To say that this battle tops all other battles in the MCU is an understatement. Captain America, Iron man and Thor start things off, but soon they are joined by many, with both sides stuck in a desperate gambit for power.
The scale of the battle is reminiscent of something from the Lord of the Rings, such as the last stand against Sauron, or Aragorn's stand against the Dark Lord's forces near the end of the trilogy.
Needless to say, it's an absolute joy to watch. Of course, the battle is simplistic compared to the emotional turmoil the characters went through in the previous two hours of runtime, but I suppose Marvel can't really get out of that mindset of needing massive CGI set pieces in blockbusters like these.
Crafted for the Fans, by Fans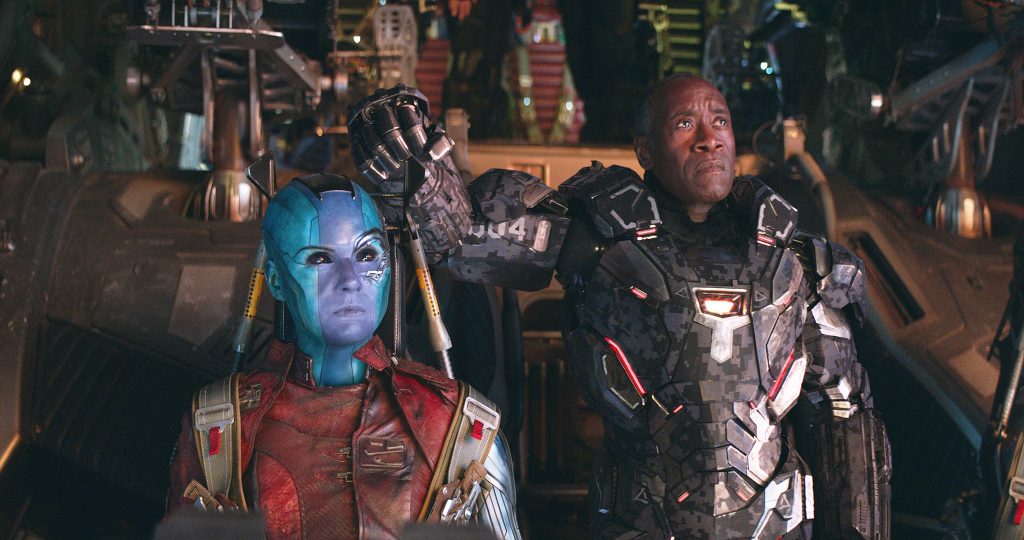 This film (like all other MCU films before it) is a labor of love, and it shows, from the fantastic visuals and fight choreography to the solemn, intimate conversations the characters share with each other. Robert Downey Jr turns in what's probably his best turn as Iron Man since the first film in 2008. He emotes anger, sadness and hope in equal measure when needed, and he fights with a sense of desperation that trumps his urgency in Infinity War.
Chris Evans' turn as Steve Rogers is, meanwhile, nuanced and soft spoken. He holds his ground because the situation demands it, but inside, you can tell that he is quietly breaking apart. Chris Hemsworth's Thor, on the other hand, is fighting with PTSD and depression, choosing to run away from the world and hide from his failures. (Not everyone is going to like what the Russos do with him here, though.)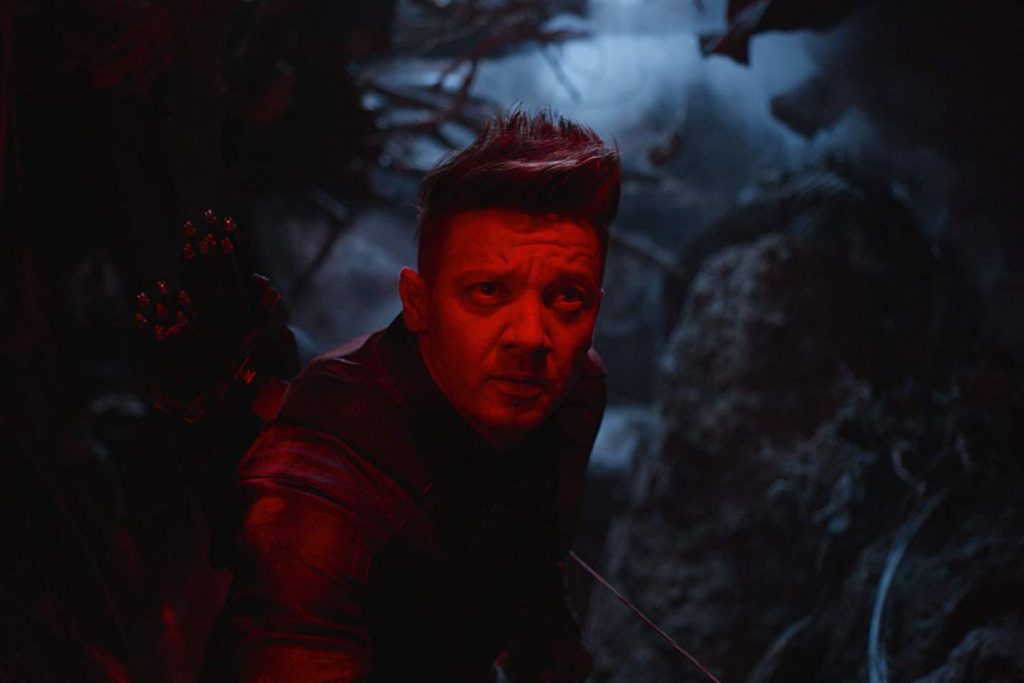 As important as the big three are, the supporting casts, from Nebula and Rocket to Black Widow and Hawkeye, are all given meaty roles to portray. Hawkeye's story bookends most of the film; his kinship with Black Widow makes for some fine scenes, with both veterans sharing their pains while reminiscing about simpler times.
What makes Avengers: Endgame different from other blockbuster finales is that it's a story about a group of people coming to terms with endings. It's not about the climactic battles fought against malevolent forces of evil (though there's plenty of that here), it's about the journeys each character took to reach this point, and what they can look forward to, now that their stories are done.
Passing of the Torch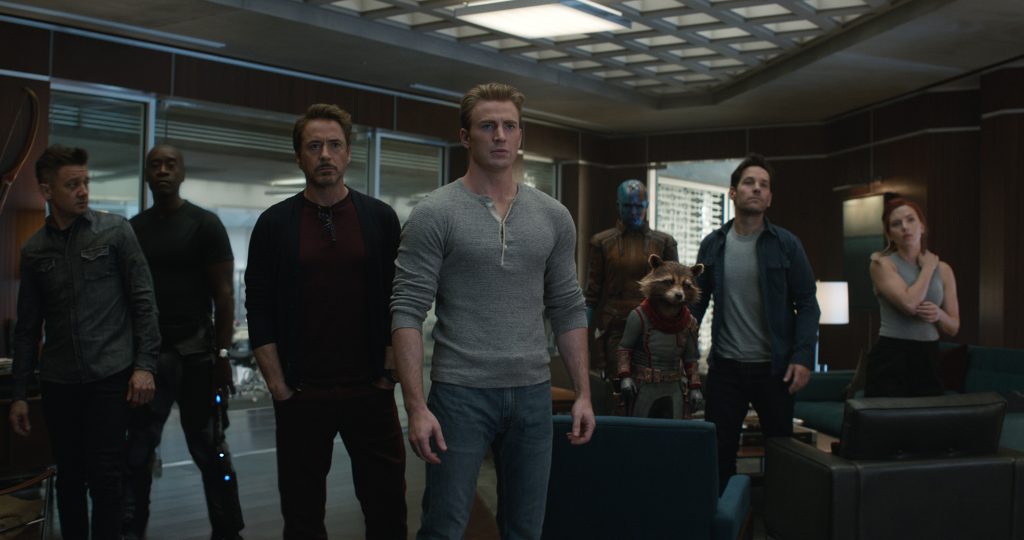 Most importantly, Endgame presents a story of growth. The Avengers matured and grew up with each other, like any other family does. And some of them grew old, settled down and went out to pasture. Thankfully, there are plenty of younger people around. To quote a line from Jonathan Hickman's run on the Avengers, their Earth is an Avengers World, and as long as they were there, the Earth would be well protected.
It's the end of an era, for both the fans and the franchise.
I started reading comics around the time the first Iron Man movie came out. I never thought that I would get to see a story that's so comic book-y come to life, and then conclude in such a poetic, sweeping fashion. Endgame is a movie that I will probably come back to many times over the next couple of years; there's plenty packed in the film, and it takes a while to unpack what actually happened and to whom.
Is this a better film than Infinity War? Probably not. Then again, Empire Strikes Back was also better than Return of the Jedi, but the latter still worked as a series finale. Endgame is a triumph of cinematic storytelling, the culmination of an effort built on a scale that will probably never be seen in the industry. Kudos to Favreau, RDJ, Feige and everyone else for bringing this together. It's been a great eleven years.
I am glad that this is the ending we got out of the 14,000,605 possible outcomes. Let's see what waits for us in the future. Spider-man: Far from Home arrives later this year, and with it, marks the start of a new era of Marvel films. I, for one, can't wait.