2019 started off with a bang for the PC with the masterful remake of Resident Evil 2, the surprise hit battle royale Apex Legends, the first-person survival horror juggernaut Metro Exodus, a nostalgic turn based indie game Wargroove and yet another Far Cry game.
In this list, we take a look at more PC games coming out this 2019 which I personally am excited for.
Special Indie Shoutouts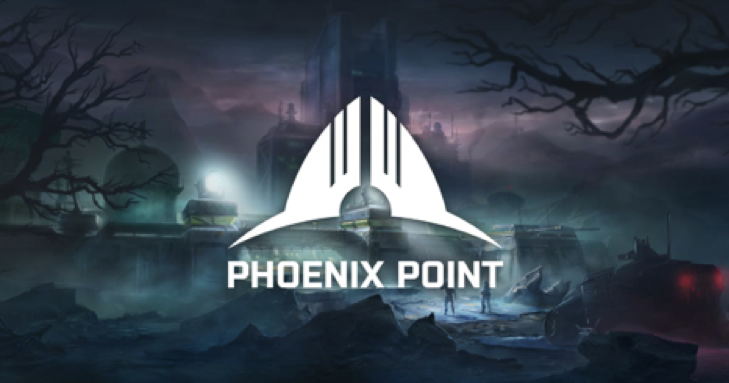 Developed by: Snapshot Games
Published by: Snapshot Games
Release Date: June
A turn-based strategy game by the creator of X-COM and is intended to be a spiritual successor to the series. The game puts you in the near future where Earth is being attacked by an alien virus turning everyone into Lovecraftian monsters with the surviving humans fighting back from their lone base, Phoenix Point. The game will also have limb targeting system similar to V.A.T.S and also enemies that mutate in different ways to adapt to your tactics.
9. Dauntless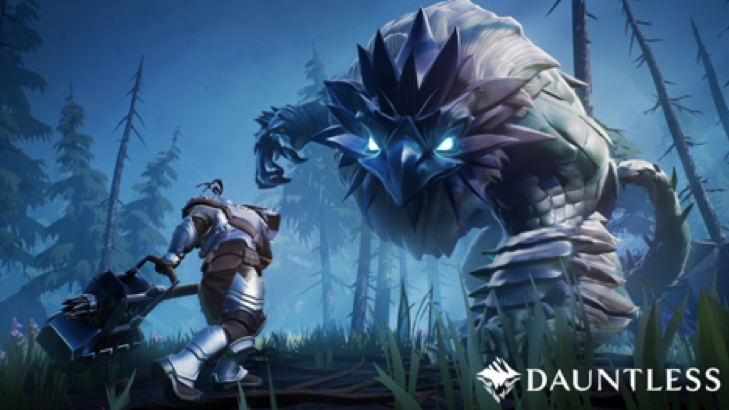 Developed by: Phoenix Labs
Published by: Phoenix Labs
Release Date: April
Former Riot Games, Blizzard, Bioware and Capcom developers have joined together for their first release which is an online third person action RPG heavily inspired from Monster Hunter and World of Warcraft. The world of Dauntless is inhabited by giant monsters known as Behemoths that prey on humans. Players take on the role of Slayers, alone or with 3 other friends, to hunt these increasingly challenging creatures. Dauntless will be free to play on the Epic Games Store.
8. Tropico 6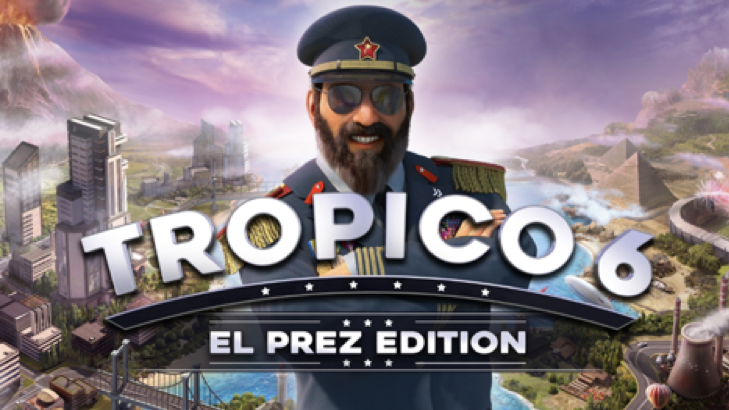 Developed by: Limbic Entertainment
Published by: Kalypso Media
Release Date: March 29
Taking over from Haemimont Games, the developers of the Might and Magic series bring some new improvements to the light hearted and satirical take on city building and management simulator in its sixth iteration. Tropico 6 gives you the option to build additional islands and bridges to connect them as opposed to the previous series staple lone islands. It also has fully simulated citizens whose actions depend on your decisions and might lead to full scale revolution if you don't look out.
7. The Sinking City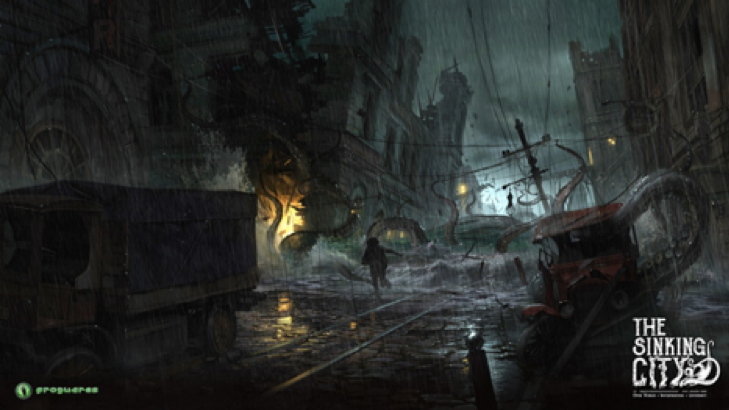 Developed by: Frogwares
Published by: Bigben Interactive
Release Date: June 27th
The developers of the Sherlock Holmes games dip their feet into Lovecraftian horror in this open world detective-mystery adventure. The Sinking City puts you in the shoes of private investigator Charles W. Reed who visits New England to investigate the events that led up to the flood which turned the citizens into crazed lunatics.
6. Outward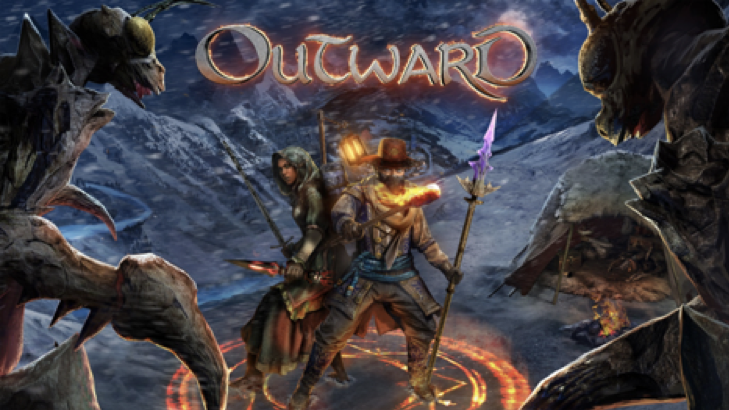 Developed by: Nine Dots Studio
Published by: Deep Silver
Release Date: March 26
Outward mixes traditional open world RPG elements with survival gameplay and Souls-like combat to create a unique experience. You have to meticulously plan everything in order to survive the harsh world of Outward and the diseases, unfavorable climates and assorted enemies that come with it. Each death has different resulting scenarios which adds to the evolving personal narrative which the game emphasizes on most. With the inclusion of local and online split screen co-op, Outward looks to be a breath of fresh air in the survival genre.
5. Rage 2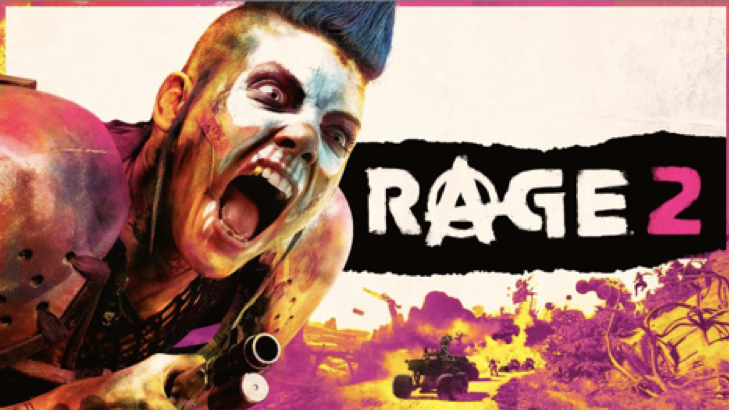 Developed by: Avalanche Studios
Published by: Bethesda Softworks
Release Date: May 14
The developers of the Just Cause series team up with id Software and Bethesda for the first time for another game set in an insane world. The sequel to 2011's RAGE, RAGE 2 seems to up the ante on the wild first-person shooter action and vehicular combat by mixing it up with elements from DOOM and Mad Max. Taking place 30 years after the original game, it will have both new and past characters in a bigger open world with even more anarchy.
4. Mortal Kombat 11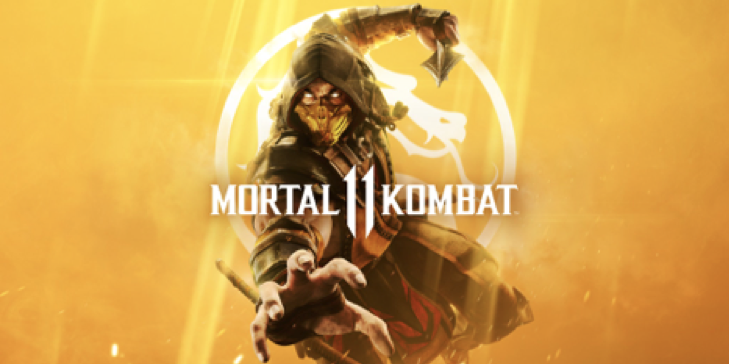 Developed by: NetherRealm Studios
Published by: Warner Bros. Interactive
Release Date: April 23
Mortal Kombat returns this year with more time travel action since the 2011 reboot. The series' first female endgame antagonist, Kronika, seeks to rectify Raiden's tampering with the timeline by any means possible, even if it requires pitting the Kombatants against their past selves. Mortal Kombat 11 replaces X-Ray and Meter Burn moves with endgame finisher, Fatal Blow, and a cinematic variation of special attacks, Krushing Blow. Additionally, there's a new parry mechanic called Flawless Block and a new character customization feature.
3. Sekiro: Shadows Die Twice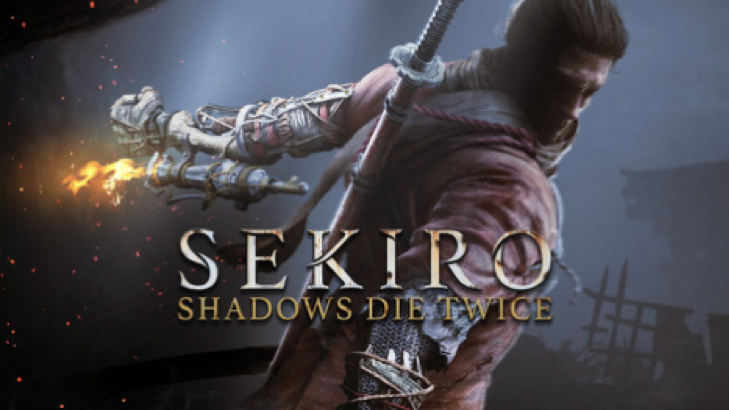 Developed by: FromSoftware
Published by: Activision
Release Date: March 22
Sekiro: Shadows Die Twice may look like another Souls game at first glance but it ditches the character creation and classes to tell a more personalized story through the eyes of a lone shinobi called Sekiro who sets off to take revenge on the samurai who kidnapped his master and took his arm. The combat system requires using a katana to keep enemies off balance until an opening is revealed which allows for an instant killing blow. The game also features tools such as the grappling hook which assist in stealth and exploration.
2. The Outer Worlds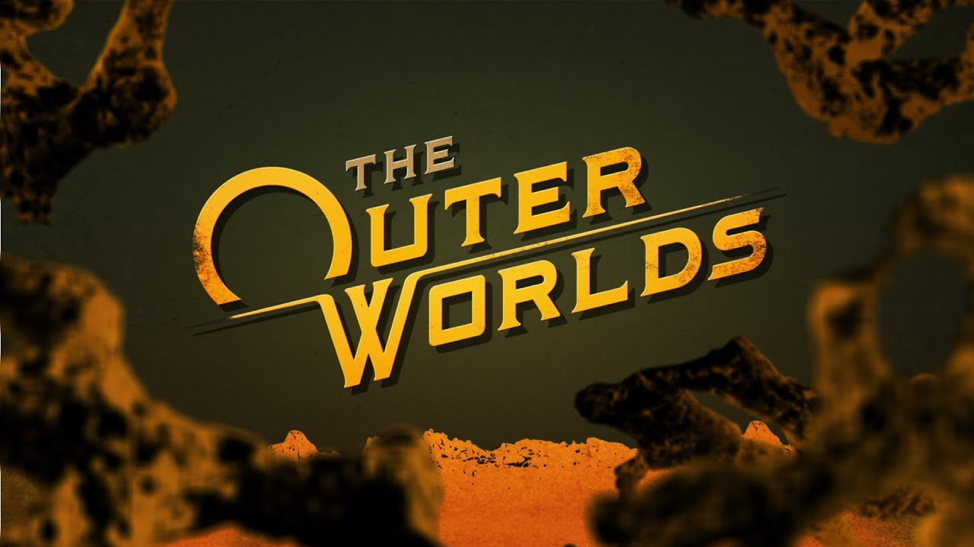 Developed by: Obsidian Entertainment
Published by: Private Division
Release Date: Summer 2019
A spiritual successor to Fallout: Las Vegas by the first Fallout developers, Obsidian, The Outer Worlds should put you back into the mood with a beautifully designed, fun first person experience. Obsidian described The Outer Worlds as being set in an alternate future, where a consortium has bought a whole new colony, far away from Earth. As a settler who is also 70 years late, your job is to go on quests so that you can thaw out the other settlers who came with you.
"You can effectively play the game any way you choose," said Leonard Boyarsky, Obsidian's co-game director for the Outer Worlds. "You can be the hero. You can be anti-hero. You can be a full-on mercenary. You can be psychopathic killer."
Details about the release are sparse at the moment, but some sources have pointed to August 2019 being a good contender for release.
1. Doom Eternal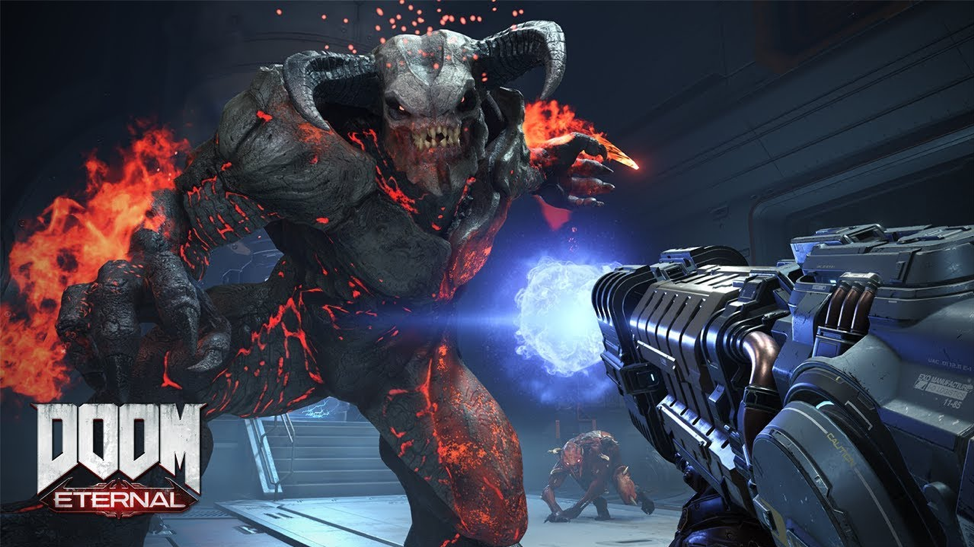 Developed by: ID Software
Published by: Bethesda Softworks
Release Date: Summer 2019
Following up on the superb 2016 reboot, Doom Eternal pits Doomguy against demons invading the Earth. There's not much to say besides that, if you know Doom and how it works. Expect pulse pounding music and a whole new array of ways to kill and rip demons apart. Don't forget an expanded armory, either: it includes a new Super Shotgun, featuring a meat hook at the end that also gives you grappling skills for better traversal.