Back in the days, QWERTY keyboards were a luxury only found on the high devices of Nokia or Blackberry.
As the touchscreen revolution started off, physical keyboards became a thing of the past. In this year's Mobile World Congress, F(x)tec caught everyone's attention by bringing the physical keyboard back from the death.
F(x)tec wants to be the "leaders in bringing back what is missing and making it better". The people behind Fxtec includes key personnel that worked on projects such the Livermorium QWERTY keyboard Moto Mod for Motorola's Moto Z series of phones. They have recently regrouped and started development on the Pro 1, placing a lot of effort into making its unique QWERTY keyboard stand out from the rest of the competition at MWC 2019.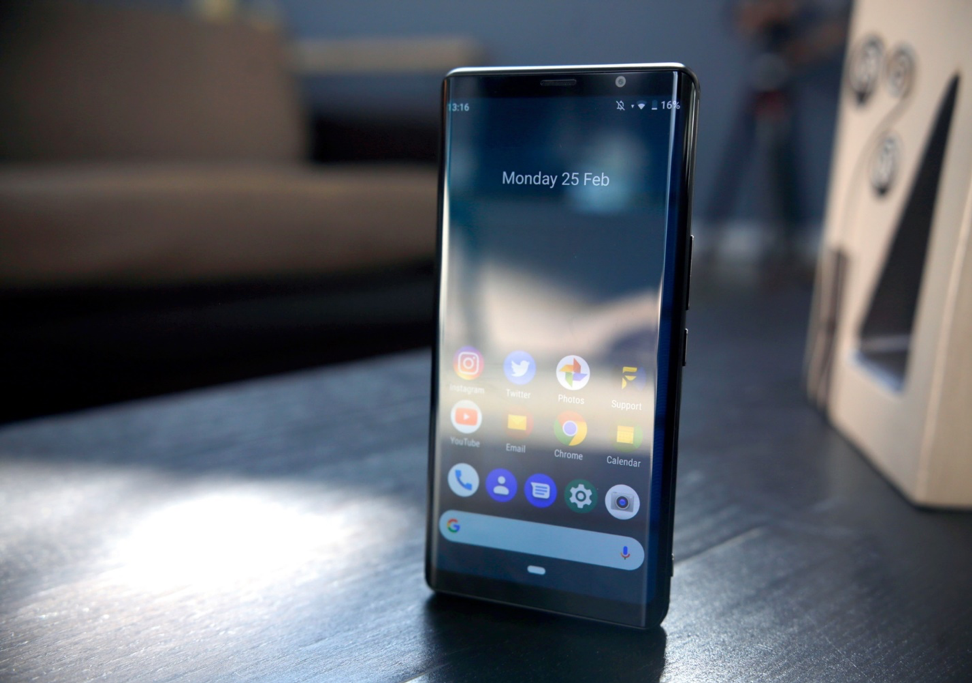 The Pro 1 looks like a conventional android phone.  But you only need to give it a push, and voila! A QWERTY keyboard appears before your eyes. The physical keyboard is attached to the screen using a hinge. Which F(x)tec claims to give the whole phone a better durability, when compared to slimmer phones. Not to mention, sliding the QWERTY keyboard in and out is really satisfying and one would love to keep doing it for hours.
Under the Hood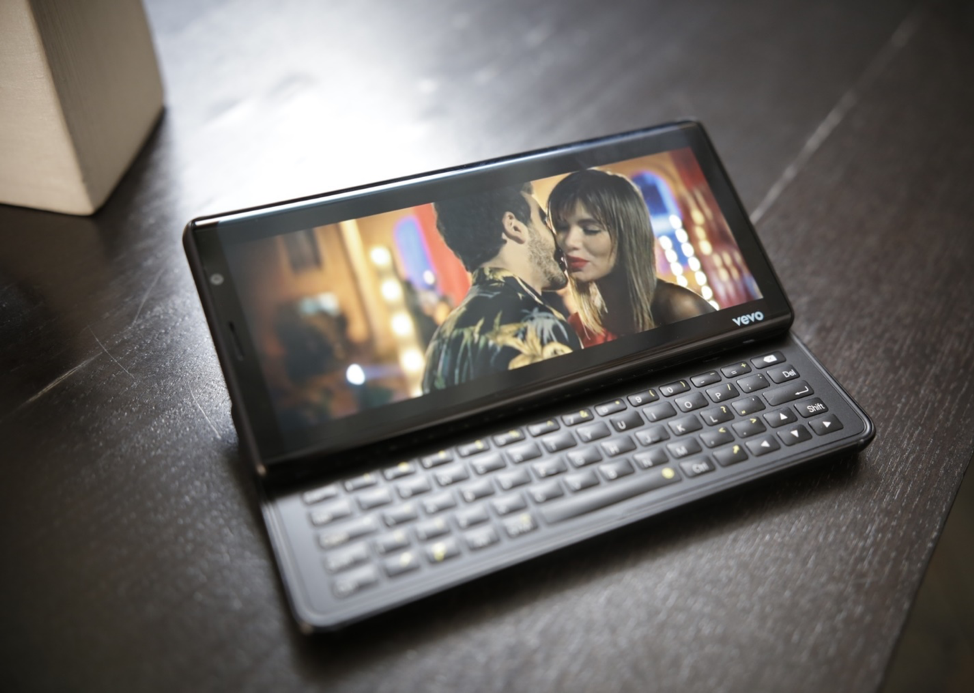 The F(x)tec Pro 1 looks impressive, despite its bulkiness. It has a rugged feeling to it that adds more personality to the phone's aesthetic. Up front, a 5.99" inch curved AMOLED display from Samsung will cater to your eyes. The color reproduction on the display is really good; making the viewing experience on the phone a pleasure. On the back, 2016's Sony IMX363 sensor powers the primary 12 MP (f/1.8) camera; paired with a secondary 5MP camera for depth sensing. There is also an 8MP camera for selfies. Dual stereo speakers and 3.5mm audio jack should be a real treat for audiophiles.
The Snapdragon 835 SoC and the 6GB RAM might not be the best hardware combination for a flagship in 2019. However, it should do the trick for most of the usual tasks.
According to the team, Snapdragon 835 was chosen for its battery efficiency, and the older model also means that assembly costs are lesser than they would have been if F(x)tec went for a Snapdragon 845.
Along with that, 3,200 mAh battery with a Quick Charge 3.0 charger will keep you in good hands for half a day.
Price and Availability  
Listed at 650 USD, the phone should cost you 54,700 BDT (estimated). But, don't expect it to hit the local stores yet, the phone is far from being consumer ready. Even after it's release; I doubt whether it would make its way towards Bangladesh.
Verdict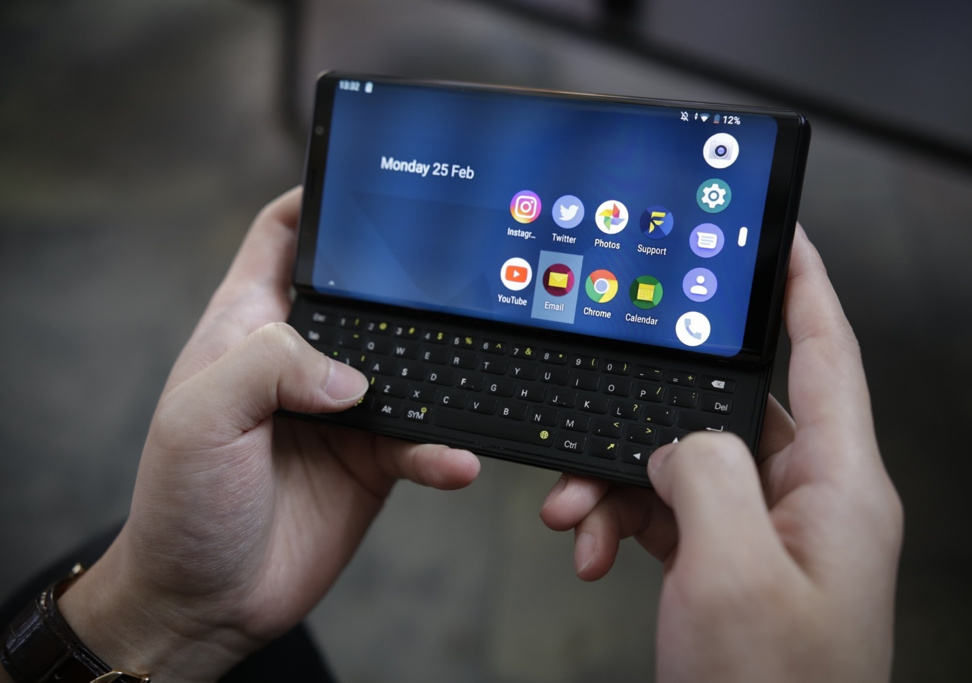 With modders actively porting gaming console emulators and even the ability to run Windows on android, having a programable QWERTY keyboard just opens up endless possibilities. I, personally would love to own one of these.
For 650 USD, there are definitely phones with better hardware and features. However, none of them have a QWERTY keyboard. In that sense, the Pro 1 has no alternatives. With solid build quality, some of last year's best features and the added benefit of a physical keyboard, Pro 1 is a really good phone to own. Only thing I could complain about is the price tag.