Big brother is watching you. And so is Tinder.
It keeps track of all your swipe rights- and even your swipe lefts. It knows about your favorite pickup lines, and how many people you sent that same meme to when you felt lonely that Saturday night.
Tinder shares this kind of data with other data-gathering services such as Facebook and Linkedin. It helps to improve not only its own products, but also others' as well, provided they pay up front to purchase data dumps and customer profiles.
Digging for Gold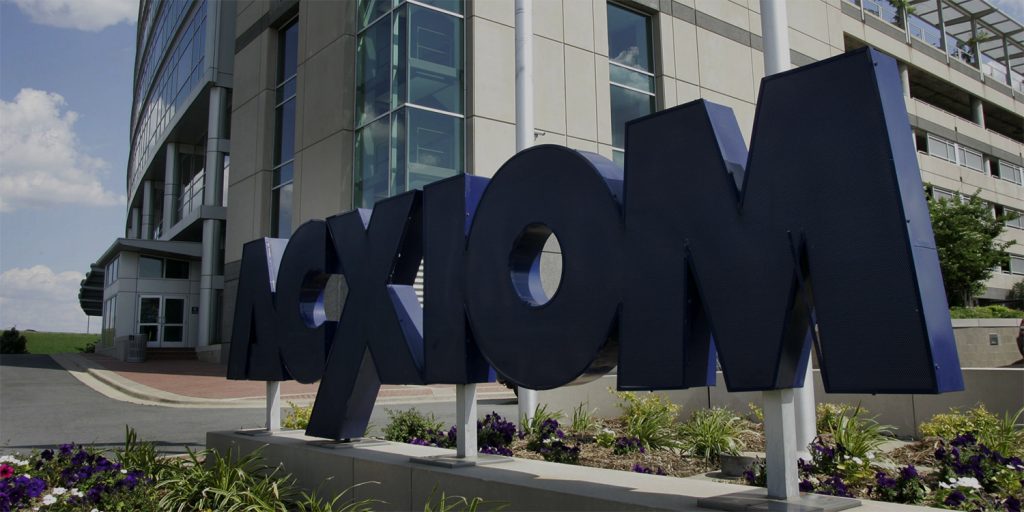 Data brokering is a thriving, multi-billion dollar industry. The average user profile is worth a little less than a dollar. It goes without saying, however, that user profile of Kylie Jenner or Elon Musk is worth a bit more than that.
Data brokers don't just collect information from social media. They also collect data from census databases, DMV records, court and voter registration records and internet browsing histories.
Data brokers provide their services in three ways: marketing, people search and risk mitigation. For marketing, brokers sell detailed reports and profiles about target audiences. They also sell marketing lists. For people search, brokers sell specific items of personal information, such as addresses, age, socio-economic status or even social security numbers. Risk mitigation is more security oriented, used for identity verification and fraud detection.
Data brokering stretches back all the way back to the 20th Century. Nielsen is one of the oldest practitioners, collecting consumer data in over 100 countries. Other old guard brokers include Equifax and Experian, which market credit references to both consumers and businesses. Acxiom, however, is the biggest direct marketing broker in business, partnering with banks and retailers since the 80s, affecting 12% of direct marketing sales. Acxiom recorded $1.1 billion in sales in 2011 by offering "analytical services" on 144 million American households.
To gain a clear perspective on how much that might have changed, US online advertising revenues have grown from $31.7 billion in 2011 to $88 billion in 2017. That's a growth of 177%.
Acxiom currently tracks 700 million adult consumers across the world, measuring 3000 plus separate shopping preferences for each household. The per unit value of an inactive female Facebook profile is currently $12.37 ($9.90 for a male profile), compared to the $27.61 per unit value of an active female Facebook profile. In total an average online user's activity is tracked 2000 times per day.
Clearly, it's these third-party brokers who make the practice of data sharing for advertising so alarming. Brokers like Acxiom make it their business to gather information about consumers that Facebook or even Tinder can't easily find. After the Cambridge Analytica scandal, Facebook had to shut down its Partner Categories for targeting, which allowed access to the data gathered by these brokers.
Gaining Access to Your Own Data is Very Difficult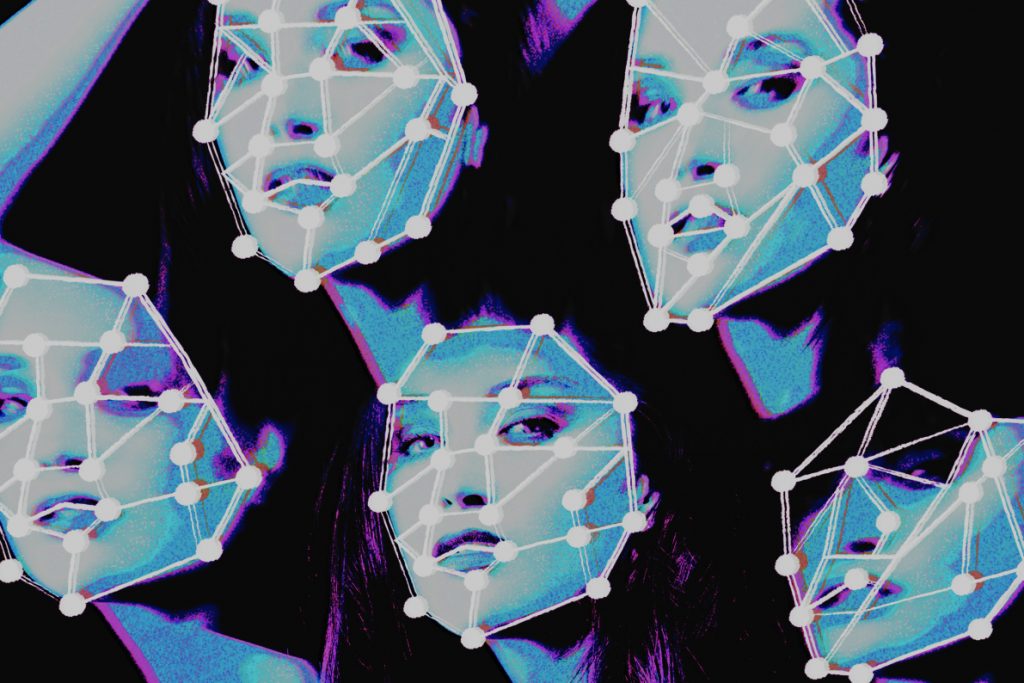 Of course, we have some inkling of how much we are disclosing through social media and other online profiles. We are aware that we are talking not only to significant others (and eventual exes) about our favorite memories, but also to the databanks storing these conversations.
If you happen to live in Europe, it's now possible for you to see how much data big tech has on you, and what exactly that is. But applying for data disclosure, and actually getting it, is still pretty hard. In theory, any European company has the obligation to disclose an individual's personal data, upon request, in addition to the logic behind collecting and processing this data.
In practice, however, it meant that Judith Duportail, a journalist, had to file complaints with two data protection authorities, have multiple conversations with Tinder and enroll the help of a human rights lawyer.
She eventually had to disclose that she was a journalist to gain access to her full 800 pages of data. However, she still wasn't shown her desirability score.
"Important decisions are being made about you, the real you, based on the virtual 'you' that's made up of all this data," said Sarah Downey, a privacy analyst for Abine.com, to CNN. "Decisions like your credit score, your insurance rates, or even if you get a job. And these things are serious, they have serious import in people's lives and sometimes they are wrong."
Why We Disclose Data So Easily through Dating Apps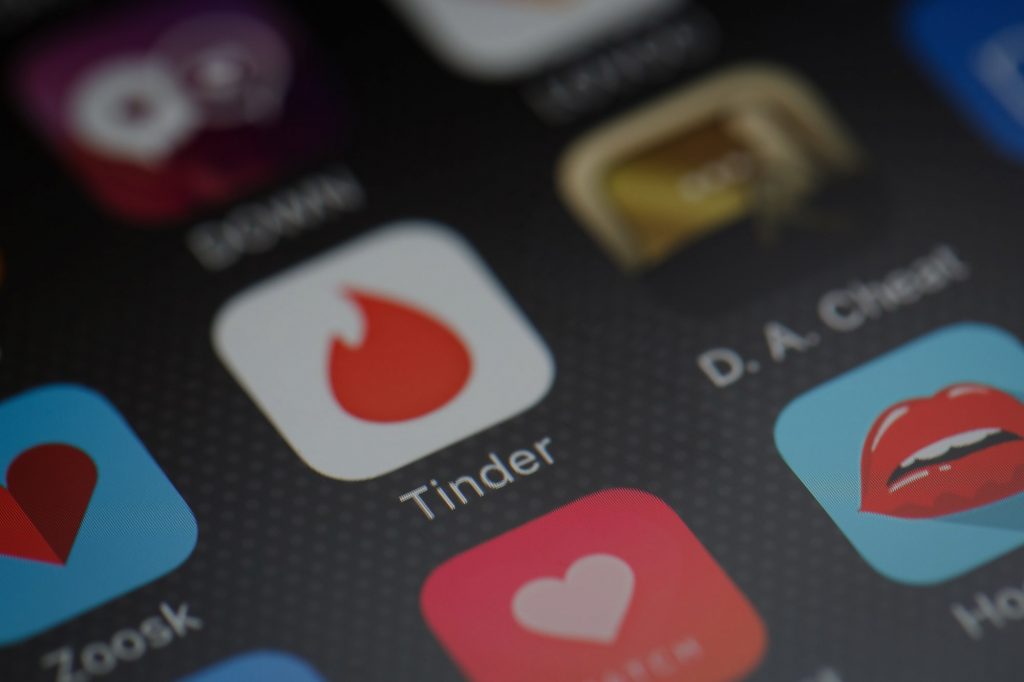 What makes Tinder, in particular, quite alarming is the inherent intimacy involved in discourses between its users. People don't just exchange dick pics and nudes. They also share moments and memories from their childhood and adolescence.
Exchanges in Tinder span the whole gamut of relationships, from one night stands to long-term relationships. Sometimes, they also include adultery.
"People are generally more open to sharing their personal details with dating services than they are with other applications," said Renan Godinho, CEO and co-founder of a Flirtar, an AR-enhanced dating app. "That's precisely why we have to be even more careful with how we handle such information."
Tinder keeps track every time you visit someone's profile, all the locations you use the app from, your likes and dislikes in food and music, and all that juicy data it gets when you connect your profile to Facebook, Instagram and Spotify.
Tinder, for its part, does specify that the information shared will not necessarily remain private. Not only can Tinder sell your data to interested buyers, but your data can also be scraped and hacked by any taker daring enough to do so.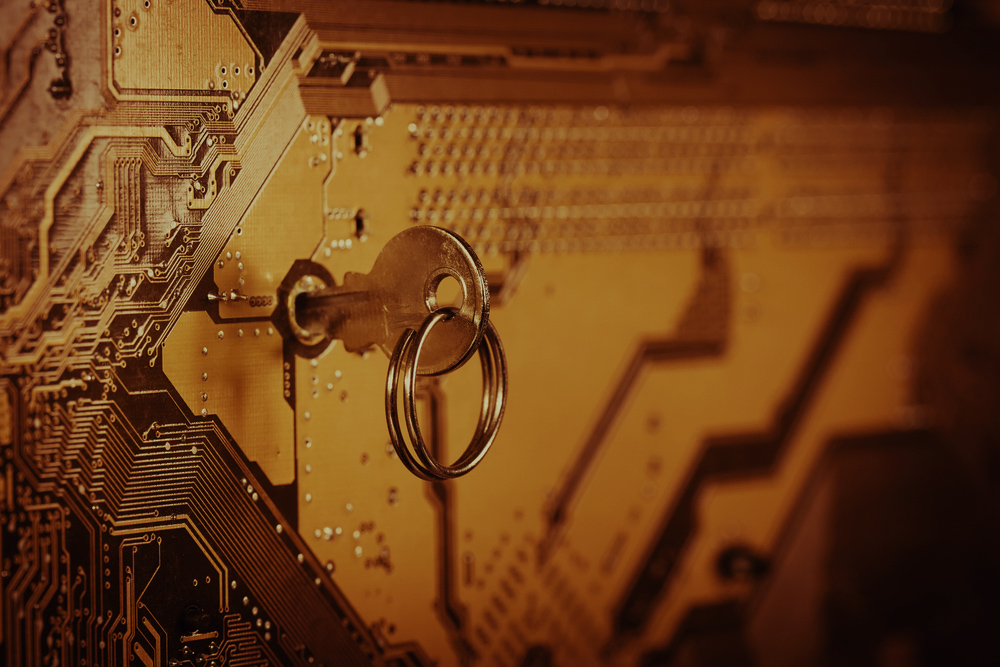 There's a whole another conversation to be had about whether Tinder is good for relationships and dating in general. In regards of data privacy, however, we can agree that both Tinder and its users are involved in a dangerous tightrope walking act. It's not just about Tinder, or Facebook, but about big tech and accountability in general.
It's why we must not only continue to have this uncomfortable conversation, but we must also act and demand change.
Otherwise, your intimate moments, heartaches and depression are just fodder: data points for a creative team's campaign for selling tampons, Hallmark cards and chocolates. You are worth more than that. The human race has to be worth more than that.
It doesn't matter what the market says. The human race is worth more than 7 billion dollars.